Legal ESG Summit
Legal ESG
Date: October 27, 2021
Time: 11:30AM - 12:15PM (EST)
Location: Virtual Event
The Legal ESG Summit taking place October 26th & 27th will bring together law firm leaders, the clients they serve, and leading ESG subject matter experts. Together, we will explore what ESG really means for and within the legal profession, examine why law firms must embrace ESG as a business-critical priority, and share how law firm leadership can address ESG strategically and holistically. 
Mintz Member will Jennifer Rubin will be a moderator for the panel, "ESG as a Practice Differentiator". This unique session will take an in-depth look at how the Mintz ESG team built and maintain a cohesive cross-functional ESG Practice. Together they will address:
Engaging internal stakeholders and firm leadership to support and leverage the ESG practice
Building fundamental marketing resources to leverage existing assets and thought leadership content
The value the DE&I roadmap brings to the ESG practice group
How Federal ESG legislative priorities impact corporations and law firm ESG practice development
Developing substantive guidance for SEC and other reporting requirements and specialty content covering environmental disclosures
Speakers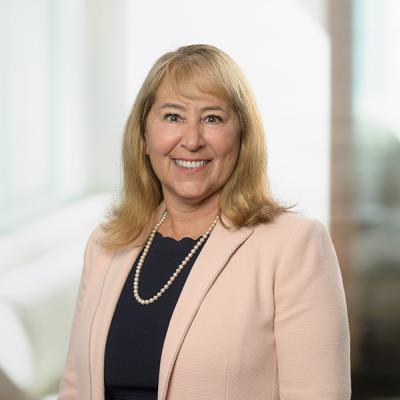 Jennifer B. Rubin is a Mintz Member who advises clients on employment issues like wage and hour compliance. Her clients range from start-ups to Fortune 50 companies and business executives in the technology, financial services, publishing, professional services, and health care industries.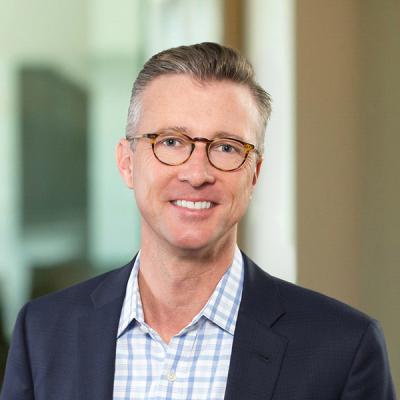 David P. Salisbury is Director of Business Development - West Coast Region at Mintz. He's responsible for managing the firm's California branding and business development efforts. Before joining Mintz, David was a director of marketing and business development at a national law firm. Panelist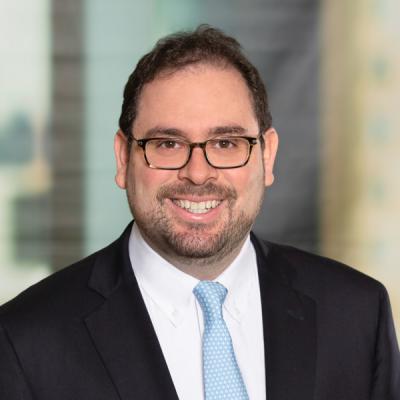 Jacob H. Hupart is a Member in the firm's Litigation Section and has a multifaceted practice that encompasses complex commercial litigation, including cases involving environmental, securities, and employment claims, as well as class action litigation, white collar criminal defense, and regulatory investigations. His clients sit in a variety of industries, including energy, financial services, education, and the media.