Reducing Patient Leakage by Directing Physician Referrals, AKS Safe Harbors, and Stark Law Exceptions
Strafford
Date: October 27, 2021
Time: 1:00PM - 2:30PM (EST)
Location: Online Event
Karen Lovitch and Rachel Yount will present on a Strafford  CLE-webinar titled, "Reducing Patient Leakage by Directing Physician Referrals, AKS Safe Harbors, and Stark Law Exceptions," on October 27. The panel will aim to address the following questions and topics:
How can healthcare systems use directed referral requirements to minimize patient leakage?
How can directed referral requirements be implemented in compliance with the Stark Law?
What best practices should hospitals and healthcare systems employ to monitor and enforce directed referral requirements?
Speakers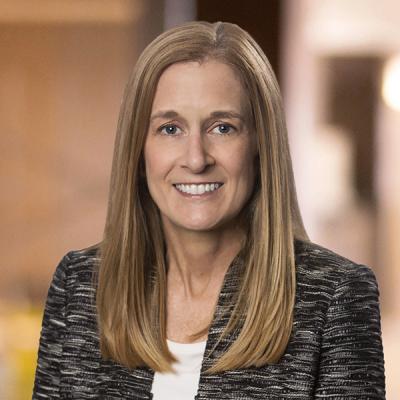 Karen advises industry clients on regulatory, transactional, operational, and enforcement matters. She has deep experience handling FCA investigations and qui tam litigation for laboratories and diagnostics companies.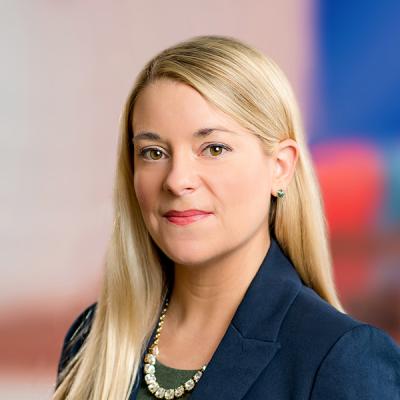 Rachel Yount is a Mintz attorney who focuses her practice on health care industry transactions. Her clients include hospitals, health systems and plans, physician organizations, and pharmacy benefit managers.