Surviving Climate Change: An Introduction to Legal and Practical Considerations
Mintz
Date: April 20, 2021
Time: 12:00PM - 1:00PM (EST)
Location: Webinar
Climate change is one of the key challenges confronting humanity. Learning to navigate these rising waters is a significant issue for organizations around the world, both legally and as a practical matter. Notably, the Biden administration's focus on climate change is now being reflected in a plethora of evolving regulatory initiatives, across a wide variety of agencies and institutions, which must be addressed by those conducting business in the United States. For those increasingly focused on ESG initiatives, these changes are particularly relevant.

Please join Mintz and GZA for a lunchtime webinar that will explore legal and practical considerations for companies navigating a world impacted by climate change. Topics will include: 
How companies can prepare for this new regulatory environment
Identifying and managing litigation and enforcement risks
Practical steps companies can take now to improve their resiliency in the future
Speakers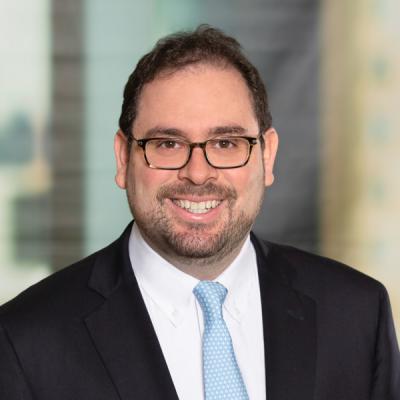 Jacob H. Hupart is a Mintz attorney whose practice includes securities, employment, environmental, and class action litigation as well as white collar criminal defense and regulatory investigations.