Legal and Ethical Issues Now
Date: July 15, 2021
Time: 12:00PM - 1:00PM (EST)
Location: Online
Rebecca Raphaelson will be speaking at an upcoming panel on Legal and Ethical Issues at the BSA/AGC Young Designers/Young Contractors Professional Development Institute on July 15th, 2021. The panel will cover, among other topics:
The top 10 issues that trigger legal and ethical problems for young professionals;
liability and Risk;
negotiating a contract;
what happens when you go to court.
Speakers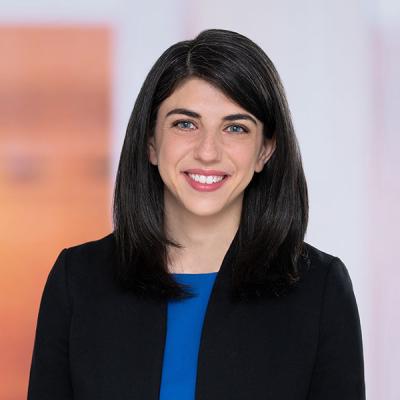 Rebecca D. Raphaelson is a Mintz Member and a member of the firm's Construction Law Practice Group. She handles a variety of litigation matters, including construction, complex business litigation, and fiduciary matters. Rebecca represents property owners and general contractors.