Collecting Financial Data: Data Aggregation Workflow, Transparency & Consent
International Association of Privacy Professionals Global Privacy Summit 2022
Date: April 13, 2022
Time: 3:00PM - 4:00PM (EST)
Location: Washington, D.C.
It is no secret that technology continues to change the world. As technology evolves, more data becomes available, aggregated and processed to build financial tools and products. Consumer data use in finance is exploding, and the global regulatory reaction has been to enact new privacy laws (GDPR, CCPA, etc.) with data use transparency and consumer consent and control as foundational tenets. The financial industry responded in kind with new technology which is being used by financial institutions, Fintech leaders and lawyers to build the best products, while prioritizing data use, regulatory compliance and best practices.
In this expert panel, Mintz Member Meredith Leary will join prominent fintech executives on a panel focused on data aggregation and consumer consent, control and transparency throughout the workflow; how financial institutions use evolving technology to facilitate privacy standards, consumer control and transparency requirements; and legal experts deliver best practices in response to rapidly evolving data aggregation and privacy case law.
Speakers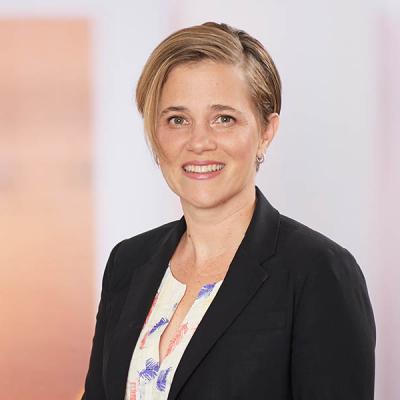 Meredith M. Leary is a Mintz litigator with extensive project management and case management experience in the life sciences, software, and manufacturing industries. Meredith's practice focuses on risk assessment and mitigation in the litigation and arbitration contexts.