Prioritizing Your Patent Filings: Business and Legal Considerations
ACC, San Francisco-Life Sciences CLE Conference
Date: May 12, 2022
Time: 9:45AM - 10:45AM (PST)
Location: Virtual
The second annual life sciences CLE conference, hosted by the San Francisco Bay Area Chapter of the Association of Corporate Counsel, provides opportunities for in-person networking receptions, followed by nine hours of virtual CLE programming. 
Alex Trimble will moderate the virtual panel program entitled, "Prioritizing Your Patent Filings: Business and Legal Considerations" on May 12th. The panel will offer practical strategies for managing the patent portfolio, as well as managing key decisions and costs such as national phase filings.
Additional Panelists: 
Briana Barron, Vice President at Arcus Biosciences
Wesley Jackson, Chief Executive Officer at Valitor, Inc.
Alok Goel, Senior IP Counsel at Cepheid 
Speakers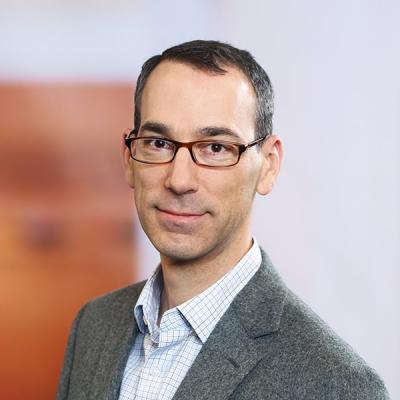 Alexander R. Trimble, PhD, is a Mintz Member and patent attorney who provides pharmaceutical companies with strategic legal and business advice. Alex evaluates matters related to patentability and freedom-to-operate issues.