The Board's Role in a Heightened Regulatory Environment – Questions to Ask and Actions to Take
WCD San Diego
Date: May 23, 2023
Time: 4:30PM (PST)
Location: San Diego, CA
The Women Corporate Directors will be hosting a moderated discussion around the Board's role in a heightened regulatory environment with the following moderator/panelists. It will take place on May 23, 2023 at 4:30 p.m. at The Winery Restaurant, San Diego, CA. 
Speakers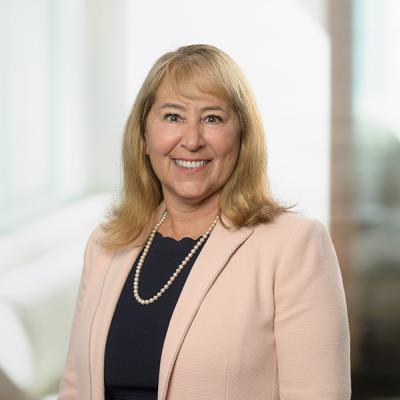 Jennifer B. Rubin is a Mintz Member who advises clients on employment issues like wage and hour compliance. Her clients range from start-ups to Fortune 50 companies and business executives in the technology, financial services, publishing, professional services, and health care industries.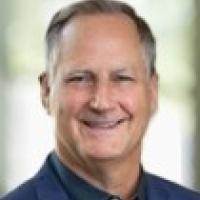 Mark Foletta
Panelist
Mark Foletta is an experienced board director/financial executive and currently serves on the board of directors of AMN Healthcare Services and Dexcom. He previously served on board of directors of Regulus Therapeutics, Ambit Biosciences, Anadys Pharmaceuticals, and Viacyte. Mr. Foletta served as Chief Financial Officer of Biocept from 2015 to 2016, and Senior Vice President, Finance and Chief Financial Officer of Amylin Pharmaceuticals, Inc. from 2000 to August 2012. Prior to joining Amylin in 2000, Mr. Foletta held a number of management positions with Intermark, Inc. and Triton Group Ltd. and served as an Audit manager with Ernst & Young. Mr. Foletta received a BA degree in business economics from the University of California, Santa Barbara and is a Certified Public Accountant.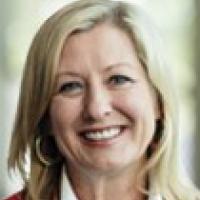 Carol Gallagher
Panelist
Carol Gallagher is an experienced board director having served as a director in both public and private companies since 2011. Prior to her board work, she had a successful and varied career in both large and small biopharmaceutical companies for over 30 years including being the president and CEO of Calistoga Pharmaceuticals, which was acquired by Gilead in 2011. During her career, Dr. Gallagher has led commercial, drug development, and business development activities. She joined New Enterprise Associates (NEA) in 2014 as a Partner and now serves NEA as a Venture Advisor. She currently serves on two public company boards and four private company boards. She has been involved in multiple M&A exits and IPO processes. Dr. Gallagher attended Vanderbilt University and received BS and Doctor of Pharmacy degrees from the University of Kentucky College of Pharmacy.