NAHEFFA 2023 Fall Conference
Date: October 9, 2023 - October 12, 2023
Time: 6:00PM - 12:00PM (EST)
Location: Burlington, VT
Meghan Burke will be speaking on a panel entitled, "A Return to the Company Town?  A New Approach to Housing" at the NAHEFFA 2023 Fall Conference on Wednesday, October 11, from  2:15 - 3:15 PM.
Panelists:
Richard Cate, University of Vermont
Meghan Burke, Mintz
Speakers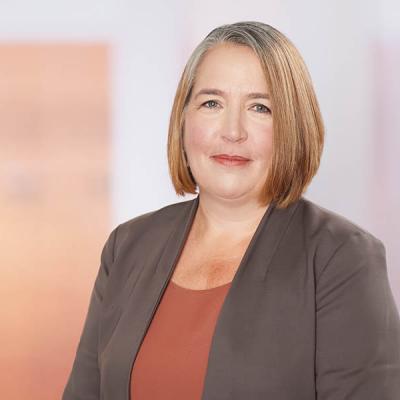 Meghan B. Burke leads Mintz's Public Finance Practice, serving as bond counsel and advising underwriters, borrowers, trustees, and purchasers in tax-exempt and taxable general obligation and revenue financings. Meghan handles matters related to transportation, education, health care, and other areas.