YAECPI 2023
Young AEC Professionals Institute
Date: January 25, 2023 - September 19, 2023
Time: 5:00PM - 5:00PM (EST)
Location: Hybrid
The Young AEC Professionals Institute Presents: YAECPI 2023. This program includes 9 months of 12 Business & Leadership Skills Sessions (January 25 – September 19).
Mintz attorney, Rebecca Raphaelson, will be instructing an online session on Smarter "Difficult" Emails  & AEC Legal Literacy on August 15, 2023. She will cover the 4 guidelines for writing those "difficult" emails, why and how to read your project contract, and the top 10 issues that trigger AEC legal problems.
Speakers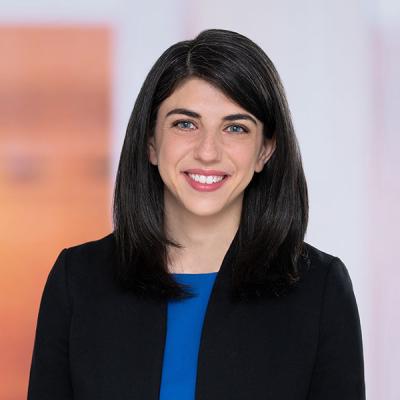 Rebecca D. Raphaelson is a Mintz Member and a member of the firm's Construction Law Practice Group. She handles a variety of litigation matters, including construction, complex business litigation, and fiduciary matters. Rebecca represents property owners and general contractors.