House Judiciary Committee Holds Hearing on Innovation Act, Fee-Shifting
Tuesday, April 14, the House Judiciary Committee convened to discuss H.R. 9, the "Innovation Act," which was introduced in February 2015 by the Committee's Chairman, Rep. Bob Goodlatte (R-VA). The hearing came a day after the Federal Circuit Bar Association sent a letter to Rep. Goodlatte that questioned the need for a bill creating a presumption of fee-shifting, given the marked increase in fee awards in patent cases since the Supreme Court's 2014 opinion in Octane Fitness LLC v. Icon Health & Fitness Inc. In its letter, the FCBA also warned that the fee-shifting provision could pose a significant obstacle to legitimate enforcement efforts.
At the hearing, Undersecretary of Commerce for Intellectual Property and Director of the U.S. Patent and Trademark Office Michelle Lee voiced the Obama Administration's support for the fee-shifting provision in the Act. Asked whether the Act should permit joinder of universities with a stake in patent assertion programs to be joined for purposes of satisfying a fee award, she testified at first simply that "if you control or engage in abusive litigation you should be held liable, and should be able to be joined." Later, she further testified that "if the universities are not controlling the litigation they should be protected [from fee awards]."
For more information on the Innovation Act and trends in fee-shifting, see our previous article The Innovation Act of 2015 and Trends in Fee-shifting in Patent Litigation.
Authors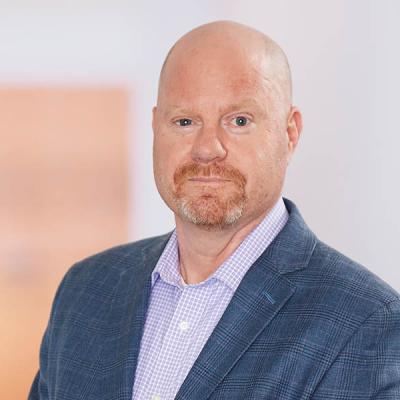 Member / Chair, Intellectual Property Division
Michael T. Renaud is an intellectual property litigator and patent strategist who helps Mintz clients protect and generate revenue from their patent holdings. Clients rely on Mike's counsel on complex and sensitive licensing agreement negotiations, acquisitions, and other technology transactions. Robert Moore