PTAB May Allow a Petitioner to Correct An Improper IPR Reply Brief
Last week, the Federal Circuit explained that the Patent Trial and Appeal Board did not err when it allowed a petitioner to revise its Inter Partes Review Reply brief after first cautioning the petitioner that the PTAB may reject the Reply in its entirety if it improperly raised new issues. Belden Inc. v. Berk-Tek LLC, No. 2014-1575, Slip Op. at 11 (Fed. Cir. Nov. 5, 2015).  In doing so, the Federal Circuit clarified the degree of discretion given to the Board when determining how to address a reply that may raise new issues or contain other improper material.
In Belden, patent owner Belden Inc. challenged the Board's final written decision that certain claims of U.S. Patent No. 6,074,503 were not patentable. Id. at 11.  The petition initiating the inter partes review did not include an expert declaration, but petitioner Berk-Tek LLC subsequently filed and cited to a declaration with its reply to Belden's patent owner response. Id. at 9.  Belden orally opposed the inclusion of a declaration with Berk-Tek's reply during a conference call with the Board, arguing that the declaration improperly raised new matter to which Beldon had no opportunity to respond.  The Board allowed the declaration, explaining that Belden was permitted to cross-examine the declarant and could move to file observations on cross-examination to call the Board's attention to relevant aspects of the cross-examination. Id.  During the call, the Board also "cautioned counsel for Petitioner that if its reply indeed is inappropriate and includes material it should have submitted together with its Petition, the Board may decline the entirety of the Reply and reply declaration without separating the appropriate from the inappropriate," and gave Berk-Tek "two days to consider whether to file a Revised Reply." IPR2013-00057, Paper No. 29. Berk-Tek later submitted a revised reply.
On appeal, the Federal Circuit condoned the Board's decision to allow the submission of a revised reply: "Here, the Board warned Berk-Tek and gave it an opportunity to truncate its Reply and supporting submissions to eliminate any improper material. We see no error in that reasonable course of action."  No. 2014-1575, Slip Op. at 24.  In so finding, the Federal Circuit further clarified the degree of discretion given to the Board in determining whether to give a party an opportunity to correct a reply that may improperly raise new issues.
Authors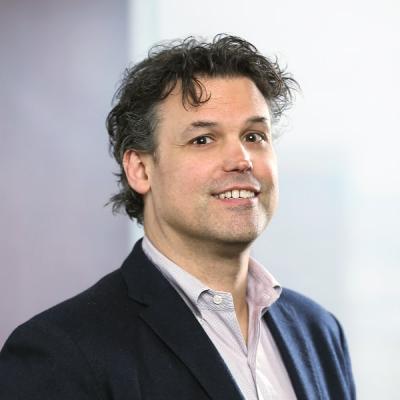 William A. Meunier is a Mintz attorney who has mastered inter partes review (IPR) proceedings and high-stakes patent litigation. He has helped patent owners achieve success in over 90% of IPRs, compared to the industry average of only 35%. Bill has decades of experience litigating patent cases.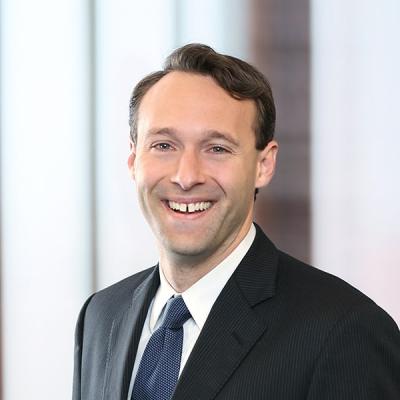 Nicholas W. Armington is an intellectual property attorney at Mintz who focuses on patent and trade secret litigation. Nick represents clients before the International Trade Commission and in US District Courts. His work involves network devices, semiconductors, converged devices, and LED lighting.