Reminder - Biosimilars Webinars: A Five-Part Legal and Regulatory Issues Series
Join us for the first webinar in our five-part Biologics/Biosimilars series, "Legal and Regulatory Overview" tomorrow, January 7, 2016 at 3:00 PM ET, featuring Terri Shieh-Newton and Joanne Hawana!
Mintz Levin is running a series of webinars to educate our clients and friends on developments in the biosimilars space. A cross-practice team of professionals from the IP, Health and Litigation sections are collaborating to present on Patent Prosecution, Health Regulatory, FDA, Patent Litigation, Transactional and Products Liability issues. Anyone working in the biotechnology space will be interested in at least one (and probably more) of these presentations.
Subsequent presentations:
Part II: FDA/Regulatory — January 28 | 3:00 pm ET
Part III: BPCIA Patent Litigation — February 25 | 3:00 pm ET
Part IV: Transactions and Patent Portfolios — March 17 | 3:00 pm ET
Part V: Post-Market Legal and Regulatory Issues — April 7 | 3:00 pm ET
Additional Information about each of the five sessions is available here, as is a link to the registration page from which you may sign up for any or all of the seminars.
Authors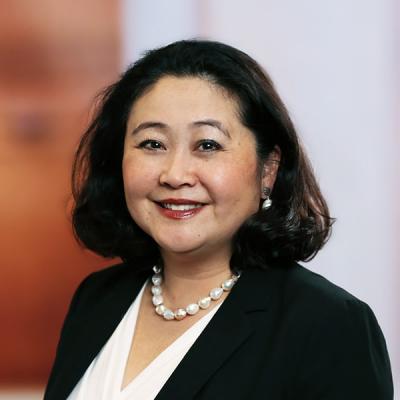 Terri Shieh-Newton, PhD, is a Mintz Member who guides clients on portfolio management and landscape analysis. She's a trained immunologist with a PhD in Cellular and Molecular Medicine, and she works with companies of all sizes in a wide range of life sciences and clean technology industries.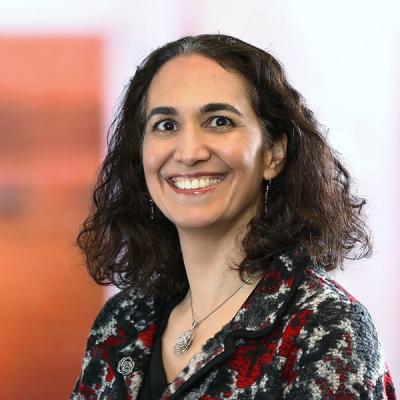 Joanne counsels global clients on the regulatory and distribution-related implications when bringing a new FDA-regulated product to market and how to ensure continued compliance after a product is commercialized.