Counterfeit Products Are Often Unsafe Products - More Reasons to Aggressively Police Infringement of Your Trademarks and Trade Dress
Our colleagues in Mintz Levin's Intellectual Property Practice, Aarti Shah and James Wodarski, recently authored an expert analysis piece in Law360 that examined the use of the U.S. International Trade Commission (ITC) to combat a rising tide of counterfeits and knockoffs in all kinds of consumer product industries.  Aarti tells us that, in addition to the potential for reputational harms to the targeted Brand, many of the counterfeits often are poorly made.  Sometimes they even bear completely false UL or Energy Star certifications.  Accordingly, they can raise a host of serious safety concerns that can directly and adversely affect the Brand through no fault of its own.
Examples of poor quality counterfeit products that actually harmed consumers and tarnished the Brand name are described in Aarti and James's article.  In one illustrative case, Farouk Systems, Inc., owner of the CHI™ mark used for high-end hair irons and hair products, faced with a flood of counterfeits and knockoffs that were entering the market through websites, distributors, and eBay.  Farouk filed over 21 lawsuits in the U.S. district courts; hired a company to monitor Internet websites selling unauthorized Farouk products; and worked with eBay to prevent sales of knockoffs on that site - and it was still unable to slow down the influx of infringing products, thus leading it to seek protections through the ITC process.  Even worse from the perspective of those of us who worry about consumer product safety and products liability, Farouk was receiving daily calls from customers regarding poorly made, faulty products - which in most cases turned out to be counterfeits.
Aarti and James's full article can be viewed here.  We recommend it as a quick read for  every manufacturer, private-labeler, and retailer of consumer products who faces counterfeiting or other forms of serious Brand dilution.
Author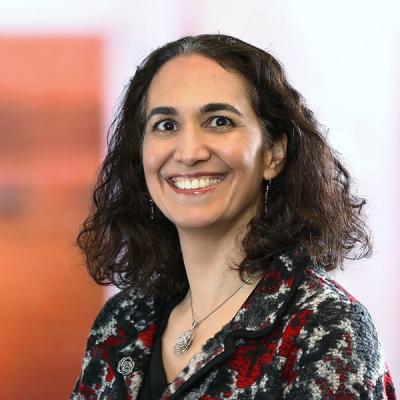 Joanne counsels global clients on the regulatory and distribution-related implications when bringing a new FDA-regulated product to market and how to ensure continued compliance after a product is commercialized.