European Unified Patent Court Roll-Out Planned For 2017
On January 16, 2017, the European Unified Patent Court (UPC) announced that a Preparatory Committee is currently working under an assumption that the Provisional Application Phase (PAP) of the UPC will presumably begin in May 2017, and the UPC can become operational in December 2017.  Commencement of the PAP will establish an organization that will include the start of operation of the UPC's formal governing bodies. It will also allow judicial interviews to begin and appointments to be eventually confirmed. For an in-depth explanation of the UPC, please consult Mintz's 2016 alert on the UPC and the Agreement on the Unified Patent Court (UPCA).
The announcement this week further provided an early September 2017 start for the sunrise-period to opt out European patents, a period which will provide a minimum of three months for patent holders to opt out their patents from the UPC.  However, this timetable is conditional and was provided by the UPC with a clear disclaimer that there are a number of factors that will dictate whether the timetable is achievable. Important factors identified by the UPC in meeting these dates are the necessary ratifications of the UPCA and accession to the Protocol on Provisional Application.
Furthermore, according to the January 16 announcement by the UPC, there will be a final Preparatory Committee meeting in early March 2017, and more specific details of the Committee's work program are expected to be provided thereafter.
This year is looking to include some exciting new changes for Europe as a functional UPC is being looked at as an opportunity to improve the patent system in Europe, such as by promoting predictability and efficiency in enforcement.  With such improvements and a large market, investors and innovators are expected to increase consideration of patent protection in Europe.
Authors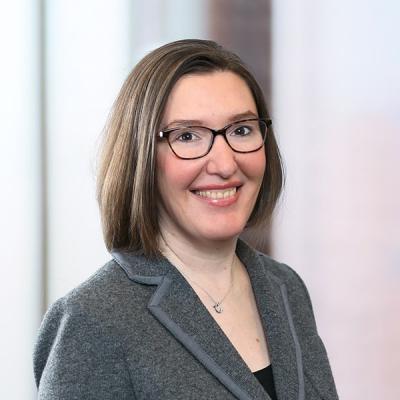 Christina Sperry is a Mintz patent attorney who drafts and prosecutes patents for clients in the electrical, mechanical, and electro-mechanical fields. She represents companies and academic institutions in the medical technology field and helps protect patent innovations for medical and surgical devices.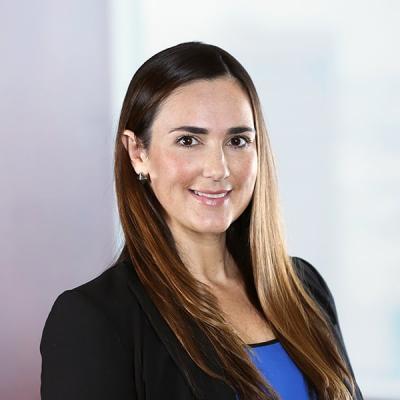 Monique Winters Macek is an Associate whose practice is focused on medical devices, systems, and methods. Before joining Mintz, Monique served as a patent agent. She's registered to practice before the US Patent and Trademark Office.