Failure to Explain Why Misappropriated Information is a Trade Secret May Lead to Dismissal of a DTSA Complaint With Prejudice
A recent decision in the Western District of Kentucky highlights the importance of explaining in a complaint under the Defend Trade Secrets Act why the allegedly misappropriated information qualifies for trade secret protection. The decision is an important reminder that it is not enough to simply call something a "trade secret" in a complaint under the DTSA. Rather, a plaintiff must plausibly allege how the information qualifies as a trade secret. Where a plaintiff fails to do so, the complaint is susceptible to dismissal with prejudice under Fed. R. Civ. P. 12(b)(6).
In Raben Tire Co., LLC v. McFarland, Case No. 5:16-cv-00141 (W.D. Ken.), plaintiff Raben Tire Co., LLC filed suit against two former employees alleging misappropriation of trade secrets under the DTSA and the Kentucky Uniform Trade Secrets Act. The employees were former managers at Raben, which is in the business of selling and installing tires for commercial vehicles and construction equipment. The complaint alleged that before and after resigning, the employees transferred "confidential and proprietary information" to their new employer, a competitor of Raben. The complaint identified three categories of allegedly confidential information: (1) sales commission reports, (2) names of individuals responsible for tire purchases at certain Raben customers, and (3) a possible location for a new Raben service center. Other than labeling this information as "confidential" in its complaint, however, Raben did not allege any steps it took to protect the information from disclosure.
Defendants moved to dismiss the complaint for failure to state a claim, arguing that Raben did not plausibly allege how the allegedly misappropriated information was a trade secret. The court agreed.
First, the court explained that "[u]nder the DTSA, a 'trade secret,' is, generally speaking, information that the owner 'has taken reasonable measures to keep secret' and that 'derives independent economic value . . . from not being generally known to, and not being readily ascertainable through proper means by, another person who can obtain economic value from the disclosure or use of the information.'" The court further explained that the complaint was "entirely devoid" of any allegations of how Raben protected the information in question from dissemination. There was no suggestion, for example, that the employees were restricted from sharing the information pursuant to a nondisclosure agreement, or that Raben took any steps to maintain its secrecy.
The court found these omissions "fatal" to Raben's claims under the DTSA and, notably, dismissed the DTSA claims with prejudice. The court also declined to take supplemental jurisdiction of the state law trade secret claims also plead in the complaint, although it dismissed these claims without prejudice.
There is no worse outcome for a complaint than dismissal with prejudice. To avoid this result, companies should be advised to make sure that they are taking the steps necessary to protect their confidential and trade secret information.  Moreover, a plaintiff alleging misappropriation of trade secrets under the DTSA must be sure to substantiate in the complaint their allegations that the stolen information meets all the tests of what is a trade secret.
Authors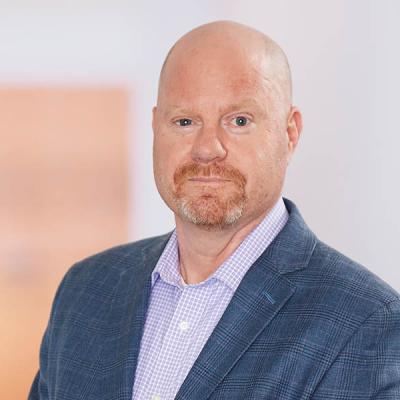 Member / Chair, Intellectual Property Division
Michael T. Renaud is an intellectual property litigator and patent strategist who helps Mintz clients protect and generate revenue from their patent holdings. Clients rely on Mike's counsel on complex and sensitive licensing agreement negotiations, acquisitions, and other technology transactions.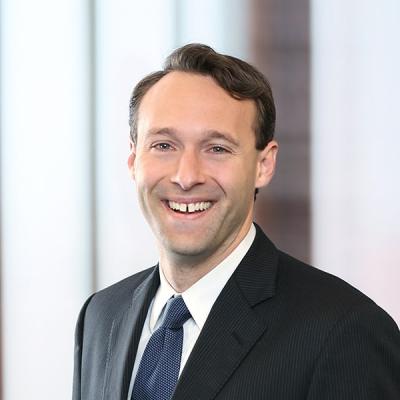 Nicholas W. Armington is an intellectual property attorney at Mintz who focuses on patent and trade secret litigation. Nick represents clients before the International Trade Commission and in US District Courts. His work involves network devices, semiconductors, converged devices, and LED lighting.