Energy & Sustainability Leaders in the News - August 2018
RealLeaders 100
We are proud to be a founding sponsor of the RealLeaders 100 – the first ranking of the top impact companies in North America.
There's the Inc. 5000 and the Forbes 500. Now, there is the RL100, which ranks the top companies leveraging the engine of capitalism for greater profit and greater good. These companies are driving a dynamic segment of the economy, bearing a new vision of capitalism, demonstrating that every transaction represents an opportunity for profit and prosperity to manifest. The RealLeaders 100 is a collaboration between Big Path, B Lab, and Real Leaders, with founding sponsors Bain Double Impact, KPMG, and Mintz Levin.
Click here to apply. Deadline is September 14!
The RealLeaders 100 will be published in January's issue of Real Leaders, and the honorees will be recognized at the RL100 Gala at the Mo Summit 2019 in April. 

enVerid Systems Wins Red Herring's 2018 Top 100 North America Award
This month, we are delighted to feature our client, enVerid Systems, a private technology company that has revolutionized heating, ventilation, and air conditioning (HVAC) through the development of their HVAC Load Reduction (HLR) technology. On June 28, 2018, enVerid Systems received Red Herring's 2018 Top 100 North America Award in recognition of its innovative approach to improving indoor air quality and promoting energy efficiency.
The prestigious Red Herring 2018 Top 100 North America Award recognizes the most exciting and innovative private technology companies. enVerid Systems stood out amongst thousands of competitors who were judged by industry experts, insiders, and journalists based on criteria including financial performance, innovation, business strategy, and market penetration. As Udi Meirav, the CEO of enVerid Systems, noted, "this award is a testament to the [company's] impact on buildings, energy savings, the environment and air quality." In addition to the award, in October 2018, enVerid Systems received an invitation to showcase the company at the Red Herring's Top 100 Global Event.
The Red Herring award is the most recent in a string of awards that enVerid Systems has won for its pioneering HVAC Load Reduction (HLR) technology. The U.S. Department of Energy listed enVerid Systems as one of the top three HVAC energy-saving technologies for commercial buildings in recognition of the way its HLR technology fundamentally changed HVAC designs in commercial building. Instead of employing traditional methods that use oversized equipment to focus predominantly on outside air ventilation, enVerid System's HLR technology efficiently purifies and reuses the air already inside of buildings. The HLR system uses newly developed sorbents to scrub indoor air of harmful contaminants, such as carbon dioxide and volatile organic compounds (VOCs), while simultaneously reducing the intake of outdoor pollution. Cutting-edge software combines analyses of the sorbents' performance with contextual data to monitor and maintain the optimal performance of the filters. This groundbreaking approach results in average annual energy savings of 20% to 30%.
We congratulate enVerid Systems on its achievement and are proud to continue working alongside the company towards a healthier and more sustainable world.
Authors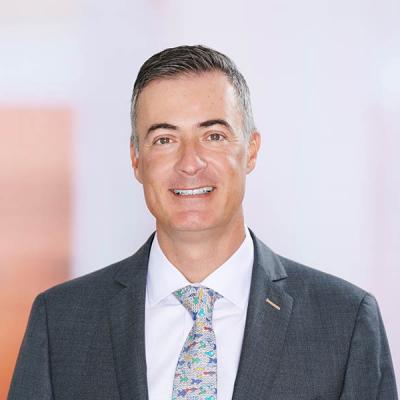 Member / Chair, Energy & Sustainability Practice
Tom Burton has helped to shape the clean energy industry by drawing on his passion for innovation. As a Mintz attorney, Tom counsels investors, entrepreneurs, and Fortune 100 companies. He also guides start-up organizations and accelerators to foster the next generation of energy leaders.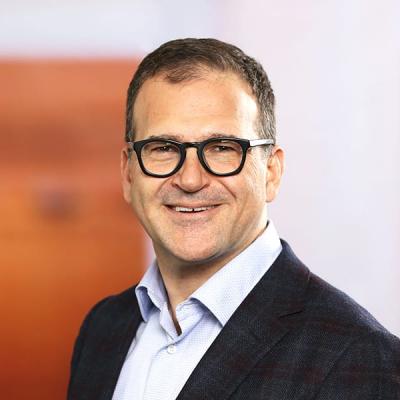 Member / Co-chair, Energy & Sustainability Practice
Sahir Surmeli is a Mintz business counselor who advises companies, boards, entrepreneurs, investment banks, and venture and private equity investors as they build and grow companies. He handles public offerings, 144A and private financings, acquisitions, joint ventures, and strategic partnerships.