Join Us on January 12th for the Fifth Installment in Our EU General Data Protection Regulation Webinar Series
On January 12th at 1:00pm EST, my colleague Susan Foster, PhD will present a webinar on Transferring Data from the EU.  In particular, Sue will discuss the ways in which the EU General Data Protection Regulation creates new avenues for data transfers, and narrows others, and will also address sector-specific Commission decisions, privacy seals/certifications, the exception for non-repetitive, limited transfers, and the outlook for BCRs and Model Clauses.
Click here to register!  If you've missed the other installments of this important series on EU privacy, recording are available here.
Author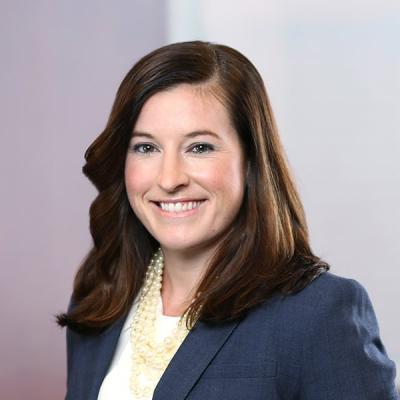 Samantha P. Kingsbury is a Mintz attorney who focuses on health care enforcement defense matters, representing clients in criminal and administrative actions. She also assists clients with internal investigations, and she has experience preparing self-disclosures and other enforcement reports.