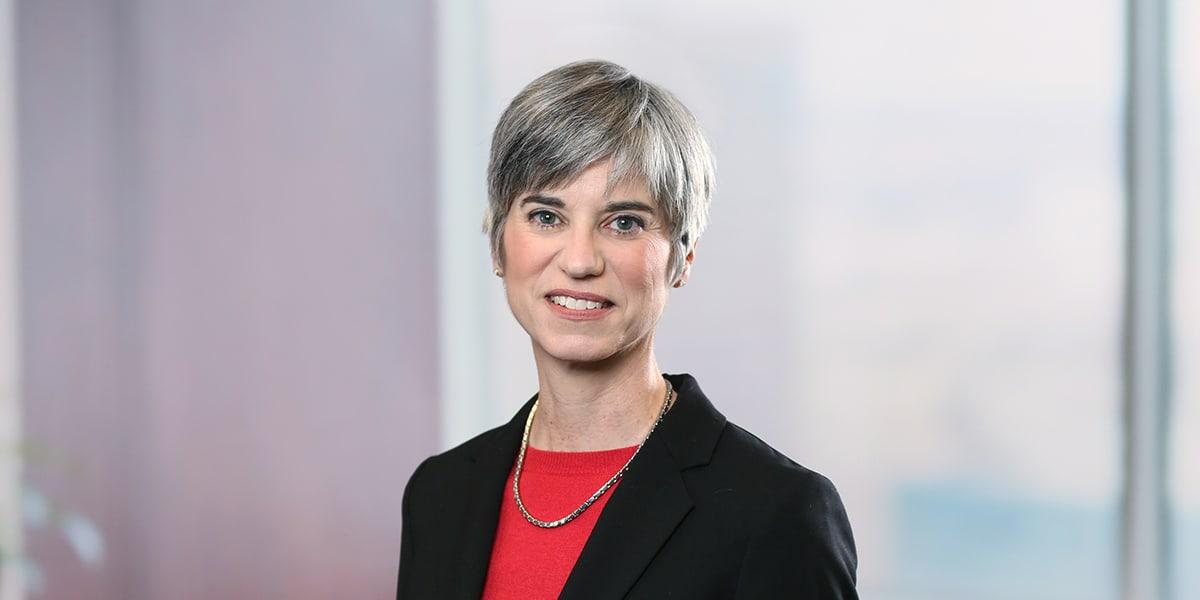 Sue is a commercial lawyer with extensive experience advising clients regarding EU privacy regulations as well as life sciences and technology transactions. Sue is based in the UK, and her work is frequently international in nature. Sue is qualified in England & Wales and California, as well as being a Certified Information Privacy Professional/Europe. Start-ups to global companies seek her counsel on European data protection matters. For her life sciences clients, she helps structure large-scale drug development and marketing collaborations, licensing deals, spin-offs, and other agreements involving healthcare IT, consulting, R&D, manufacturing, and distribution arrangements.
Susan is qualified in England and Wales as well as California, and has experience practicing law in both the United States and the United Kingdom. She has been based in Mintz's London office since September 2007, and worked in the United Kingdom for another international law firm from 2001 to 2004. Susan is a Certified Information Privacy Professional/Europe (CIPP/E).
Susan works with clients primarily on European data protection compliance and licensing, collaborations, and commercial matters in the fields of clean tech, high tech, mobile media, and life sciences. She has represented a broad range of clients, from start-up companies to international industry leaders, and has significant experience with cross-border transactions.
Within the life sciences, Susan has assisted biotech, pharmaceutical, diagnostic, and medical device companies with licenses, collaborations, spin-offs, and agreements relating to consulting services, R&D, manufacturing, and distribution.
Within the high-tech and mobile media fields, Susan has advised clients on deals involving the sale and licensing of intellectual property rights; multi-tier distribution arrangements; OEM and value-added reseller arrangements; research, development, and consulting activities; and the provision and outsourcing of technology services. She has assisted mobile media and Internet services clients with service agreements and content licenses, including user-generated content and web-to-mobile deals.
Susan's clean tech experience includes advising on a joint venture for the development and marketing of electric cars and various agreements relating to the development and sale of fuel cells.
She has spoken on data protection, open source software, European antitrust and technology transfer law, and other intellectual property and technology law issues at a number of webinars and conferences in the United States and the United Kingdom.
During law school, Susan was on the executive board for the Stanford Technology Law Review.
Education
Stanford University (JD)
Cornell University (PhD)
Cornell University (MA)
Princeton University (BA)
Recent Insights
News & Press Member Sue Foster, part of the firm's Privacy & Cybersecurity group, provides commentary in this feature article discussing the Privacy Shield data transfer mechanism which is facing a new, series test in the form of a second review from U.S. and European officials.
Events US companies are racing against the clock to meet the European Union's General Data Protection Regulation (GDPR) requirements. The " EU Data Protection GDPR Roadshow San Diego" seminar will help make sure you are on the right course and help you reach your goal of achieving GDPR compliance on time.