CMS Focuses on a Modern Medicare
Earlier this month, CMS proposed changes to the Medicare Physician Fee Schedule and Quality Payment Program with the goal of "modernizing Medicare and restoring the doctor-patient relationship." The proposed changes achieve this goal by streamlining the billing process and reducing the amount of paperwork providers face, empowering providers to maximize use of electronic health record systems, and ultimately, enabling providers to spend more time with their patients.
There is a lot contained in the proposed rules. My colleague, Ellen Janos, highlighted how the proposed rules promote access to virtual care. Then, my colleagues Matt Mora Ellyn Sternfield dove into how the proposal would reduce payments for new drugs under the Part B program. And now, here is a quick rundown of the other major changes contained in the proposed rules:
CY 2019 Physician Fee Schedule Changes
In response to public feedback, the proposed changes seek to reduce the burden of documentation required for payment of Evaluation and Management ("E&M") codes by leveraging EHRs. Specifically, the proposal:
Offers flexibility in documentation for E&M office visits,
Reduces unnecessary physician supervision of radiologist assistants for diagnostic tests, and
Removes functional status reporting requirements for outpatient therapy.
CY 2019 Quality Payment Program Key Changes
The Quality Payment Program (QPP) offers two pathways for providers: the Merit-based Incentive Payment System (MIPS) and the Advanced Alternative Payment Models (Advanced APMs). The proposed changes to the QPP remove MIPS measures considered "low-value" or "low-priority" based on provider feedback and overhaul the Promoting Interoperability measures to support patient access to health information and greater EHR interoperability.
Medicare Advantage Qualifying Payment Arrangement Incentive (MAQI) Demonstration
CMS also propose a program called the Medicare Advantage Qualifying Payment Arrangement Incentive (MAQI) demonstration. This demonstration would allow a waiver of MIPS reporting requirements and payment adjustments for providers who participate in Medicare Advantage arrangements that are similar to Advanced APMs.
Comments regarding all of the proposed changes are due by September 10, 2018.
Author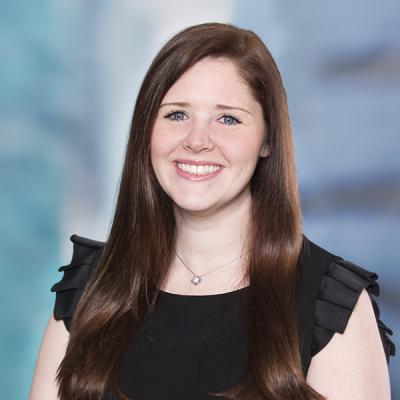 Bridgette A. Keller is a Mintz attorney who applies her experience in health system administration and ethics in health care to her health law practice. She advises health care providers, ACOs, health plans, PBMs, and laboratories on regulatory, fraud and abuse, and business planning matters.