As CMS Lifts HHA Medicare Provider Enrollment Moratorium, States Continue to Limit HHA Licenses
As of January 30, 2019, CMS lifted its temporary provider enrollment moratoria ("Enrollment Moratorium") for home health agencies ("HHAs") in Florida, Illinois, Michigan and Texas. The Enrollment Moratorium had prevented new home health agencies in these states from enrolling in Medicare and Medicaid.
CMS first issued a temporary Enrollment Moratorium for HHAs in 2013 covering certain counties around Miami, Florida and Chicago, Illinois.  CMS later expanded the moratorium to counties in Texas and Michigan, and by August 2016, the Enrollment Moratorium covered all counties in Florida, Illinois, Michigan and Texas. 
CMS has the authority to impose a temporary moratorium on the enrollment of new Medicare, Medicaid, or CHIP providers if it determines a moratorium is necessary to prevent fraud, waste, or abuse.  In issuing the Enrollment Moratorium and extending it every six months for the past few years, CMS cited high incidents of fraud in these geographic areas and the saturation of HHAs in these markets, which mitigates concerns of beneficiary access. 
Lifting the Enrollment Moratorium allows new HHAs to enroll in Medicare; however, before enrolling in Medicare, facilities must be licensed by the state and complete the Medicare certification process, which can be a long and involved process.  Many states are currently limiting the number of home health licenses through the Certificate of Need ("CON") process and state moratoriums.  New York, for example, has a current moratorium on licensing of Licensed Home Care Services Agencies.  Further, the CON process in many states can take months.  With uncertainty around whether CMS plans to reinstate the Enrollment Moratorium, state licensing requirements may continue to limit HHA enrollment. 
Author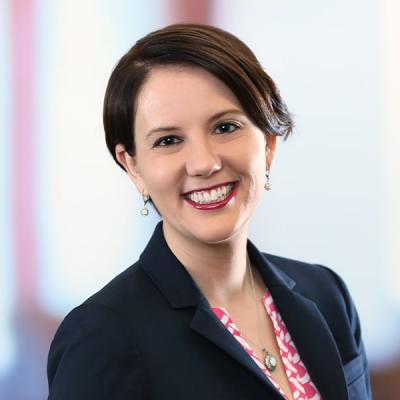 Lauren M. Moldawer is an attorney who advises pharmacies, PBMs, managed care organizations, and other payors for Mintz. She provides guidance on transactional, regulatory, and fraud and abuse matters. Lauren draws upon her experience working for the Federal Coordinated Health Care Office.