Open Payments Program Expansion
On July 30, 2019, the Centers for Medicare & Medicaid Services ("CMS") announced more proposed changes to the Open Payments Program.  The Open Payments reporting requirements, otherwise known as the Sunshine Act, require manufacturers of drugs, biologicals, devices, or medical supplies covered by Medicare, Medicaid, or CHIP to track and report annually to CMS certain payments or transfers of value made to physicians and teaching hospitals (referred to as "Covered Recipients").  CMS publishes this data in a searchable online database accessible by the general public.
Back in October 2018, President Trump signed into law an expansion to the scope of the Open Payments Program through the Substance Use-Disorder Prevention that Promotes Opioid Recovery and Treatment for Patients and Communities Act (the "SUPPORT Act").  The Support Act, which contains a number of bipartisan efforts to combat the nationwide opioid epidemic, broadened the list of Covered Recipients to include physician assistants, nurse practitioners, clinical nurse specialists, certified registered nurse anesthetists, and certified nurse midwives.
CMS is now proposing changes to the Open Payments Program within the 2020 Physician Fee Schedule proposed rule, including the addition of three new nature of payment categories:
Debt Forgiveness.  This new payment category would be used for transfers of value related to forgiving the debt of a Covered Recipient, a physician owner, or the immediate family of the physician who holds an ownership or investment interest.
Long-Term Medical Supply or Device Loan.  Currently, the Open Payments Program includes an exclusion from reporting for the loan of a device or the provision of a limited quantity of medical supplies for a short term trial period, not to exceed 90 days. This new payment category would be used for loans of covered devices or medical supplies for longer than 90 days.
Acquisitions.  This new payment category would cover buyout payments made to Covered Recipients in relation to the acquisition of a company in which the Covered Recipient has an ownership interest.  Applicable manufacturers would need to track and report these payments in connection with the purchase and sale of companies where Covered Recipients have ownership interests in the company being acquired.  The mechanisms and processes to identify and track these payments may require substantial effort, since acquisitions are episodic events as opposed to many other payment categories that can be tracked on an ongoing basis using financial and other applicable systems.
Another proposed change is to consolidate the two current payment categories for continuing education programs – accredited/certified and unaccredited/non-certified – into one payment category for all continuing education programs provided to Covered Recipients.  Additionally, CMS proposes adding a reporting requirement for the 'device identifier' component of the unique device identifier for devices and medical supplies, similar to its existing reporting requirement for National Drug Codes ("NDCs") for drugs and biologicals.  This new requirement is expected to impose a substantial collection, tracking, and reporting burden on medical device manufacturers. 
Importantly, the Open Payments Program authorizes the imposition of Civil Monetary Penalties up to $150,000 per annual report for failing to report payments in a timely manner.  To date, there have been no public enforcement actions despite five years of Open Payments reporting.  (But there is the possibility that investigations may be ongoing and merely not yet publicly disclosed, or that investigations were resolved without penalty and therefore not publicly announced.)  However, enforcement activity may be expected in the near future. The Senate Finance Committee recently called upon HHS OIG and CMS to investigate Open Payments non-compliance and pursue enforcement, specifically regarding physician-owned distributors.
Comments on the proposed rule must be received by CMS no later than Sept. 27, 2019.  We will continue to monitor and report developments regarding the Open Payments Program, which continues to evolve.
Authors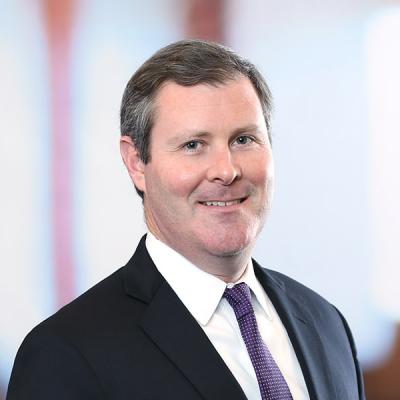 Member / Co-Chair, Health Care Enforcement Defense Practice
Brian P. Dunphy is a member of the Health Care Enforcement & Investigations Group at Mintz. He defends clients facing government investigations and whistleblower complaints regarding alleged violations of the federal False Claims Act. Brian also handles commercial health care litigation.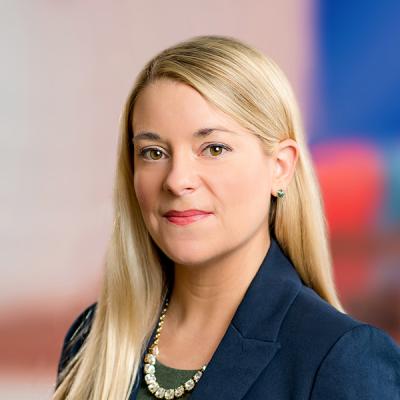 Rachel Yount is a Mintz attorney who focuses her practice on health care industry transactions. Her clients include hospitals, health systems and plans, physician organizations, and pharmacy benefit managers.