Health Plan Transparency Rule: Comment Period Ends This Week
In November 2019, the U.S. Department of Health and Human Services, along with the U.S. Department of Treasury and the U.S. Department of Labor, (collectively, the Departments) released a proposed rule requiring group health plans and health insurance issuers in the individual and group markets to disclose cost-sharing information to enrollees (the Proposed Rule).  Earlier this month, the Departments extended the deadline for comments on Proposed Rule to January 29, 2020. 
The Departments released this rule in compliance with Executive Order 13877 issued by the president in June 2019, which requires the Departments to solicit comments on a proposal to require health plans and providers to "facilitate access to information about expected out-of-pocket costs for items or services to patients before they receive care."  The Departments believe that transparency in the health insurance market would help stabilize health care spending by allowing consumers to more efficiently "shop for health care items and services" and increase competition and demand for lower prices.
The Proposed Rule would specifically require group health plans and health insurance issuers in the individual and group markets to disclose to enrollees: (i) cost-sharing information from a particular provider or providers via a website tool and in paper form; (ii) negotiated rates for in-network providers; and (iii) historical payments to out-of-network providers during a specified period in time. 
To date (with only one day remaining in the comment period), the Departments have already received over 20,000 comments on the Proposed Rule.  The majority of comments appear to be from citizens supporting the Proposed Rule based on their experience with high costs and unexpected bills.  Hospital systems have also submitted a number of comments disagreeing with the proposal and stating that it could result in confusion and even more consolidation in the commercial health industry. 
We will continue to follow this rule as additional comments are submitted and the Departments determine how to move forward.       
Author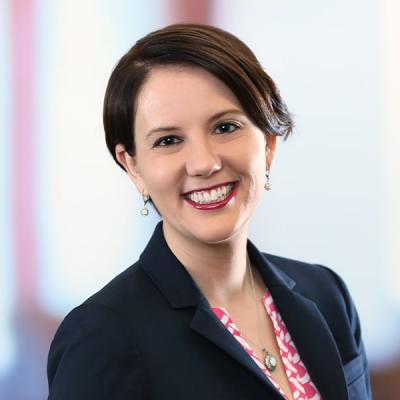 Lauren M. Moldawer is an attorney who advises pharmacies, PBMs, managed care organizations, and other payors for Mintz. She provides guidance on transactional, regulatory, and fraud and abuse matters. Lauren draws upon her experience working for the Federal Coordinated Health Care Office.