Key Considerations for Private Equity Investment in Health Care
Susan Berson discusses key considerations for private equity firms that are considering investing in the health care sector Congress' heightened interest in these transactions.
Author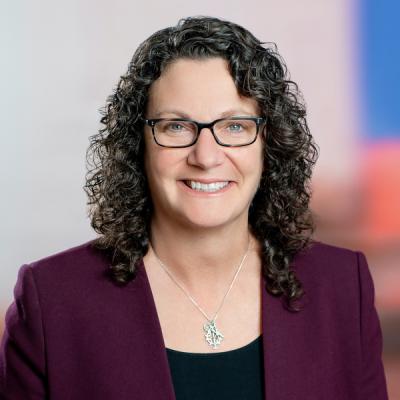 Member / Managing Member, DC Office; Chair, Health Law, Communications, Antitrust & ML Strategies Division
Susan advises health care industry clients and private equity firms in complex and high stakes transactions. She focuses on challenges facing managed care organizations, specialty pharmacies, and pharmacy benefit managers.