Key Considerations for Private Equity Investment in Health Care
Susan Berson discusses key considerations for private equity firms that are considering investing in the health care sector Congress' heightened interest in these transactions.
Author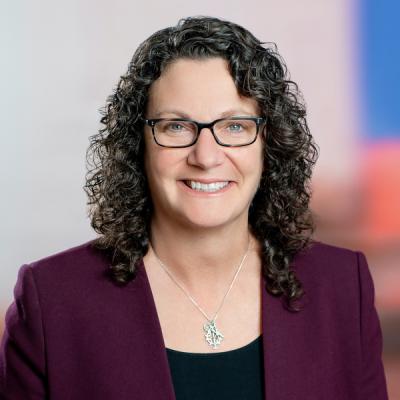 Member / Managing Member, DC Office; Chair, Health Law, Communications, Antitrust & ML Strategies Division
Susan W. Berson is part of Mintz's leadership team. She's an attorney who advises managed care organizations, pharmaceutical services providers, industry investors, and other health care clients. She also provides counsel on the Medicare and Medicaid programs.