Hot off the Presses! Draft Preliminary Framework for Equitable Allocation of COVID-19 Vaccine Just Released
Earlier today, the Committee on Equitable Allocation of Vaccine for the Novel Coronavirus released preliminary guidelines on the allocation of initial and limited supplies of a forthcoming COVID-19 vaccine. Once finalized, this framework will inform how policymakers and health professionals should initially prioritize vaccine recipients, taking into account factors such as mitigating community spread, maximizing public health benefits, and ensuring equitable vaccine access for underserved communities.
The preliminary guidelines are a discussion draft, and the Committee will consider and incorporate public comment before the framework is finalized. Though the turnaround time is short, there are two ways for interested stakeholders and members of the public to submit feedback regarding the draft plan:
Speak at TOMORROW's Public Listening Session (September 2, 12 PM EDT). Speakers must adhere to a strict 5-minute time limit and submit their interest in speaking in advance.
Submit Written Comment by September 4 at 11:59 PM EDT. Comments and uploaded materials will be made available in the Committee's Public Access File and should be submitted at this link.
A full description of the committee, framework, and mandate assigned by the National Institutes of Health and Centers for Disease Control can be found on the National Academies' study webpage.
For more background coverage of the history and bioethical principles guiding these decisions, please also see our ongoing Bioethics in a Pandemic blog series.
Authors
Bridgette A. Keller is a Mintz attorney who applies her experience in health system administration and ethics in health care to her health law practice. She advises health care providers, ACOs, health plans, PBMs, and laboratories on regulatory, fraud and abuse, and business planning matters.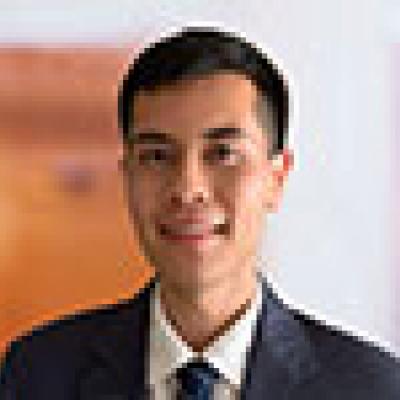 David Friedman