Health Law Diagnosed — Transactions Part 2: The Role of Health Regulatory Diligence and How to Prepare for a Sell-Side Transaction
Health regulatory diligence has the ability to make or break a deal. Listen to hear about our team's firsthand experience in the importance of conducting health regulatory diligence and best practices in preparing for a sell-side transaction.
Authors
Tara works with managed care organizations, pharmaceutical services providers such as PBMs, and integrated delivery systems, and companies that invest in them.
Xavier G. Hardy is a Mintz Associate who focuses his practice on health care regulatory and fraud and abuse matters. Xavier also handles Medicare and Medicaid reimbursement issues in transactions and business arrangements. He represents clients in the health care and life sciences fields.
Bridgette A. Keller is a Mintz attorney who applies her experience in health system administration and ethics in health care to her health law practice. She advises health care providers, ACOs, health plans, PBMs, and laboratories on regulatory, fraud and abuse, and business planning matters.
Lauren M. Moldawer is an attorney who advises pharmacies, PBMs, managed care organizations, and other payors for Mintz. She provides guidance on transactional, regulatory, and fraud and abuse matters. Lauren draws upon her experience working for the Federal Coordinated Health Care Office.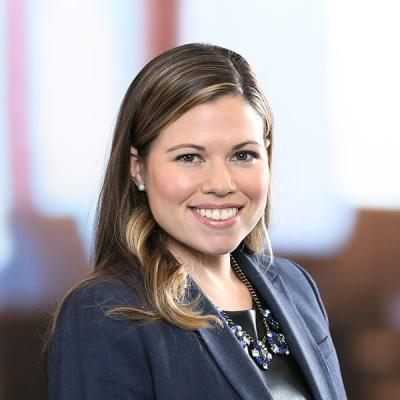 Cassandra L. Paolillo is an Associate at Mintz whose practice involves advising health care clients on transactional and regulatory matters, including mergers and acquisitions, regulatory compliance, and general contracting. Cassie primarily works with providers and payors.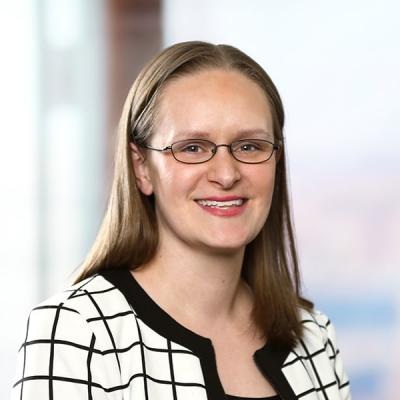 Kate F. Stewart is Of Counsel at Mintz and a former in-house counsel who focuses on legal issues affecting health care clients, including digital health and privacy regulations, clinical trial compliance, and transactions for for-profit and nonprofit clients. She represents traditional health care providers, payors, and digital health start-ups.