Energy & Sustainability 2017 Year in Review: Notable Deals and Financial Activities (Part 4 of 4)
In this four-part series, we revisit 2017's biggest developments in Energy & Sustainability-related news, milestones, policy changes, and financial transactions. This is the fourth installment of the series. Click to read Part 1, Part 2, and Part 3.
Headlined by the sales of EnerNoc and Aclara, as well as SunEdison's bankruptcy, financial activities in the cleantech space varied widely this year. Here are a handful of highlights, with a concerted focus on companies with business ties to the United States:
January:

Demand Energy, a developer and operator of energy storage systems and software, was acquired by Italian utility Enel for an undisclosed amount.

March:

EDF Renewable Energy, a developer of large-scale wind and solar projects, announced the creation of Distributed Electricity and Storage, a new business unit to help the company make a foray into the distributed energy arena.

April:
May:

SolBright Renewable Energy, a provider of renewable energy design and development services, was acquired by Arkados Group for $15 million.

June:

EnerNoc, a Boston-based firm helping companies manage their energy use, was acquired by Italian energy company Enel for more than $300 million.

July:

SunEdison Inc., formerly the world's largest renewable energy firm, won approval for a final bankruptcy plan that will leave shareholders with nothing.
Verde Energy, a renewable energy supplier, was acquired by Spark Energy for $85.8 million.
Siemens and The AES Corporation announced their agreement to form a new global energy storage technology and services company under the name Fluence.

September:

Verengo Solar, a provider of residential solar power systems, was acquired by Crius Energy Trust for $11.9 million.
MP2 Energy LLC, an energy leader in demand response solutions, was acquired by Shell Energy North America.
In a transaction valued at $830 million, Itron announced its plans to acquire Silver Spring Networks, resulting in the merger of the country's two major smart meter and grid networking players.

October:

Inevit, a developer of rechargeable battery modules created to design power systems for electric vehicles, was acquired by SF Motors for $33 million.

November:

Calmac, a company that builds and manages the biggest ice-based energy storage systems in the United States, was acquired by Trane.

December:

Aclara Technologies LLC, a smart metering and utility software provider, entered into a definitive agreement to be sold to Hubbell Incorporated for $1.1 billion.
BP invested $200 million in Lightsource, Europe's biggest solar developer.
With Mintz representing Greentech Capital as a financial advisor to the transaction, Brookfield Renewable Partners closed its acquisition of 100% of TerraForm Global for a total net investment of $750 million.
Authors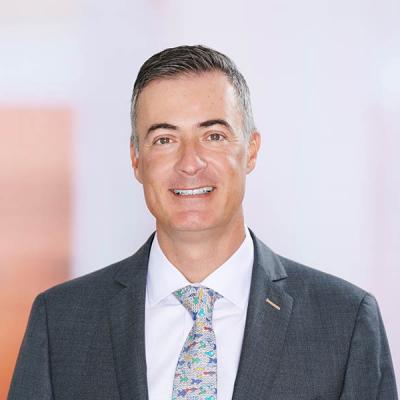 Member / Chair, Energy & Sustainability Practice
Tom Burton has helped to shape the clean energy industry by drawing on his passion for innovation. As a Mintz attorney, Tom counsels investors, entrepreneurs, and Fortune 100 companies. He also guides start-up organizations and accelerators to foster the next generation of energy leaders.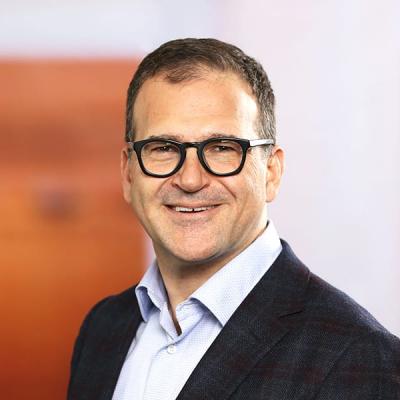 Member / Co-chair, Energy & Sustainability Practice
Sahir Surmeli is a Mintz business counselor who advises companies, boards, entrepreneurs, investment banks, and venture and private equity investors as they build and grow companies. He handles public offerings, 144A and private financings, acquisitions, joint ventures, and strategic partnerships.