Energy & Sustainability Client Feature: Titan Advanced Energy Solutions (Titan AES)
This month, we are pleased to feature Titan Advanced Energy Solutions (Titan AES), a company that has produced cutting-edge technology to increase battery charge capacity and significantly extend overall battery life. Founded by two entrepreneurs, Shawn Murphy and Sean O'Day, Titan AES develops advanced battery management systems for lithium-ion batteries using patented ultrasound technology that rapidly assesses the health and charge of batteries on the molecular level.
On September 30, Titan AES announced the recent closing of a $10 million Series A financing deal. The investment, led by both Schneider Electric Ventures (SEV) and Energy Innovation Capital (EIC), also included notable participation from the Massachusetts Clean Energy Center (MassCEC). The company plans to utilize the investments to bolster its recruiting efforts, advance product development, and expand sales. Following the recent deal, Ben Stanzl and Jean Luc Meyer will sit on Titan AES's board of directors. Titan AES will continue to work with a variety of companies in the cleantech sector and beyond — growing the company here in Massachusetts and playing an important role in the future of energy solutions.
Titan AES creates valuable lithium-ion battery storage options for a variety of devices, including electric vehicles, electronics, and grid energy systems. Titan's ionViewTM Battery Management System provides unique properties, due to its higher accuracy of state of health (SoH) and state of charge (SoC), such as increased capacity, extended cycle life, increased safety, and greater reliability, all of which enable greater control to lithium-ion battery operators and users alike. With prices on par with traditional battery options, ionViewTM offers many benefits to both producers and consumers in the global market today.
Authors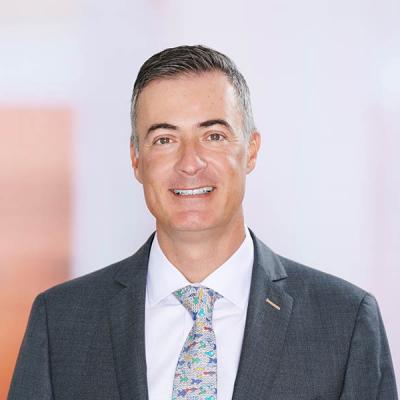 Member / Chair, Energy & Sustainability Practice
Tom Burton has helped to shape the clean energy industry by drawing on his passion for innovation. As a Mintz attorney, Tom counsels investors, entrepreneurs, and Fortune 100 companies. He also guides start-up organizations and accelerators to foster the next generation of energy leaders.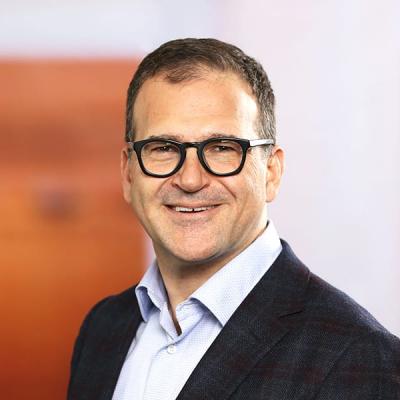 Member / Co-chair, Energy & Sustainability Practice
Sahir Surmeli is a Mintz business counselor who advises companies, boards, entrepreneurs, investment banks, and venture and private equity investors as they build and grow companies. He handles public offerings, 144A and private financings, acquisitions, joint ventures, and strategic partnerships.