Energy & Sustainability Connections Newsletter – October 2019
A Note from the Editors
Energy & Sustainability Connections brings the latest developments in energy investing, legal insights, company activity, and industry events straight to your inbox. This month's edition includes:
Special Announcement: AeroShield and Teratonix were selected as Regional Winners at the Cleantech Open Northeast Accelerator Program 2019 Regional Finals. Read here.
Legal Feature: Blockchain in Energy: A Review of the Current Landscape. Read here.
Client Feature: This month, we are pleased to feature Titan Advanced Energy Solutions (Titan AES), a company that has produced cutting-edge technology to increase battery charge capacity and significantly extend overall battery life. Founded by two entrepreneurs, Shawn Murphy and Sean O'Day, the company recently closed a Series A financing deal to advance its products and sales. Read here.
M&A Activity: Read the latest round of M&A activity in the energy and sustainability space. Read here.
Washington Updates Read the latest energy policy updates coming out of the Capitol, including updates on National Energy Awareness Month, recent energy bills approved by the Senate Committee on Energy and Natural Resources, and several other new energy bills introduced in Congress during the past month. Read here.
Event Highlights: Don't miss this month's exciting events, including SeaAhead's Global Bluetech Summit in New York and Greentech Media's Power & Renewables Summit 2019 in Austin, Texas. Learn more here.
We would also like to remind our readers that you can always ask us anything at http://mintzedge.com/ask-anything/. We built the MintzEdge website as a resource for entrepreneurs and investors, and hope that all of you take advantage of the site and see how it can help you.
CONTENTS
Authors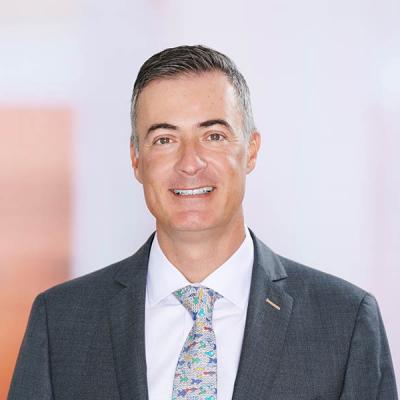 Member / Chair, Energy & Sustainability Practice
Tom Burton has helped to shape the clean energy industry by drawing on his passion for innovation. As a Mintz attorney, Tom counsels investors, entrepreneurs, and Fortune 100 companies. He also guides start-up organizations and accelerators to foster the next generation of energy leaders.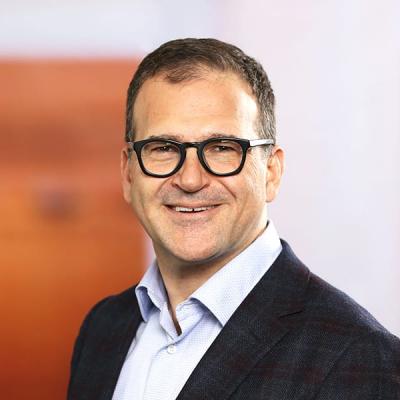 Member / Co-chair, Energy & Sustainability Practice
Sahir Surmeli is a Mintz business counselor who advises companies, boards, entrepreneurs, investment banks, and venture and private equity investors as they build and grow companies. He handles public offerings, 144A and private financings, acquisitions, joint ventures, and strategic partnerships.