Energy & Sustainability Client Feature: XL Fleet
This month, we are pleased to feature XL Fleet, a company that has blazed the trail in providing simple, sustainable electrification solutions to the commercial fleet market.
Founded by MIT alumni and green energy veterans with the intention of moving into this previously untapped space, XL Fleet has become the undisputed leader in fleet electrification solutions for Class 2-6 commercial and municipal vehicles. Nearly a decade after the company's founding, XL Fleet now has thousands of equipped vehicles on the road, reaching 100 million cumulative miles in operation, and has saved customers over two million gallons of fuel, eliminating 19,000 metric tons of CO2 emissions.
XL Fleet recently received the Best Inventions of 2019 award by TIME Magazine. The company's XLPTM Plug-In Hybrid Electric drive system was featured as one of this year's best inventions in the transportation category. The XLP technology works to reduce emissions and improve fuel usage in standard Ford F-150 and F-250 pickup trucks. As XL Fleet's newest electrification platform, the XLP devices provide greater sustainability measures (up to a 50% improvement in miles driven per gallon and a 33% reduction in CO2 emissions) for commercial and utility vehicles.
On October 4, XL Fleet announced that it had acquired the electrification division of Quantum Fuel Systems. Per the terms of the transaction, XL Fleet acquired the engineering staff and technological assets of Quantum Fuel's EV division, providing XL Fleet with the capacity to accelerate its product development plans for heavy-duty and fully electric propulsion applications. XL Fleet will open a new office for the Quantum team near its original Lake Forest, California location in the near future.
Concurrent with the acquisition, XL Fleet has also appointed a new CEO. Dimitri Kazarinoff, a transportation industry executive who has led growth at Eaton Corporation and AVL Powertrain Engineering as its chief executive, will be assuming the role in place of XL Fleet's founder and original CEO, Tod Hynes. Hynes will be remaining with the company as its Chief Strategy Officer and is maintaining his position on the XL Fleet Board of Directors.
Kazarinoff is well known for his success in growing a number of transportation industry companies, having successfully scaled the hybrid power systems division of Eaton Corporation by 15 times within two years. Kazarinoff also delivered record profits for AVL's North American P&L. In reference to Kazarinoff's appointment, Hynes has stated, "I'm excited to be able to execute our long-standing plan of bringing on a new chief executive at this juncture of XL Fleet's history. This is the right time to build upon our 10 years of success, and Dimitri is the right leader to accelerate our growth moving forward."
Authors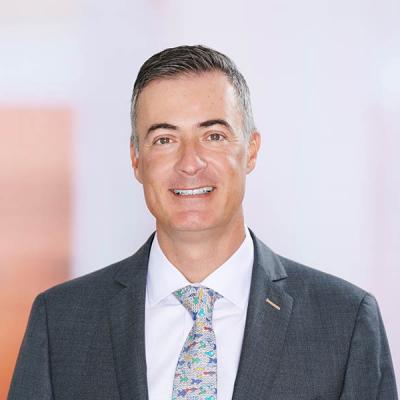 Member / Chair, Energy & Sustainability Practice
Tom Burton has helped to shape the clean energy industry by drawing on his passion for innovation. As a Mintz attorney, Tom counsels investors, entrepreneurs, and Fortune 100 companies. He also guides start-up organizations and accelerators to foster the next generation of energy leaders.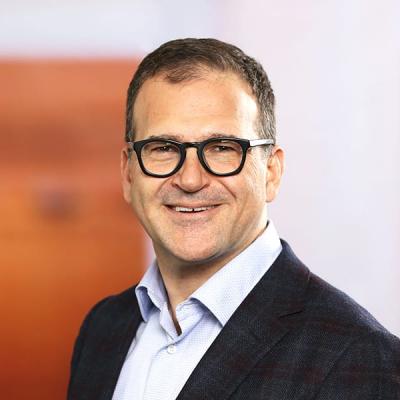 Member / Co-chair, Energy & Sustainability Practice
Sahir Surmeli is a Mintz business counselor who advises companies, boards, entrepreneurs, investment banks, and venture and private equity investors as they build and grow companies. He handles public offerings, 144A and private financings, acquisitions, joint ventures, and strategic partnerships.