Energy & Sustainability Upcoming Events – December 2019
December and early January are filled with festive events throughout the energy industry. We hope you enjoy connecting with friends during this time. Our event highlights section will be back in 2020. Wishing you a wonderful holiday season from the Mintz Energy & Sustainability team!
SUSTAINATOPIA-STI*
December 9–11, 2019
Sunnyvale, CA
More Info »
E2 Northern California Chapter's Year-End Celebration
December 10, 2019
San Francisco, CA
More Info »
AEE's Advanced Energy Year in Review: Wins, Losses & Draws
December 12, 2019
Webinar
More Info »
SEIA's Solar and Energy Storage New York
December 12–13, 2019
Albany, NY
More Info »
New England Restructuring Roundtable: FERC Commissioner Keynote; and Future of Distributed Energy Resources in New England
December 13, 2019
Boston, MA
More Info »
Women's Energy Network: Boston Chapter Happy Hour
December 17, 2019
Boston, MA
More Info »
NECA 2019 Holiday Networking Event
December 19, 2019
Boston, MA
More Info »
Authors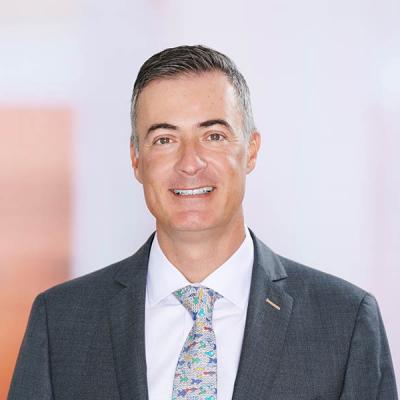 Member / Chair, Energy & Sustainability Practice
Tom Burton has helped to shape the clean energy industry by drawing on his passion for innovation. As a Mintz attorney, Tom counsels investors, entrepreneurs, and Fortune 100 companies. He also guides start-up organizations and accelerators to foster the next generation of energy leaders.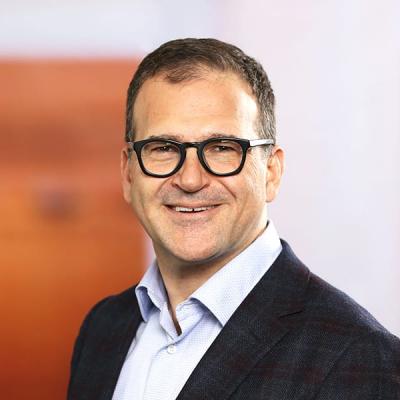 Member / Co-chair, Energy & Sustainability Practice
Sahir Surmeli is a Mintz business counselor who advises companies, boards, entrepreneurs, investment banks, and venture and private equity investors as they build and grow companies. He handles public offerings, 144A and private financings, acquisitions, joint ventures, and strategic partnerships.