Energy & Sustainability Client Feature: Greentech Capital Advisors
This month, we are excited to feature Greentech Capital Advisors, the first and largest global investment bank dedicated to serving companies and investors that are transforming the world's energy, industrial, and resources infrastructure.
Founded in 2009 by Jeff McDermott, with offices in New York, San Francisco, and Zurich, Greentech Capital Advisors is a leading financial and strategic advisor in sustainable technology and infrastructure, with a global team dedicated to supporting clients who are driving the sustainable transition of our core infrastructure systems. Greentech is purpose-built, helping sustainable infrastructure clients incorporate innovation and productivity into energy, water, food, and waste infrastructure systems. From global leaders to high-growth private disruptors, Greentech is dedicated to its clients' success and to changing the way the world does business.
On December 11, Greentech Capital Advisors announced that it intends to merge with Nomura, an Asia-headquartered financial services group. Nomura oversees an integrated global network spanning over 30 countries and services the needs of individuals, institutions, corporations, and governments by connecting markets east and west.
The proposed transaction will give Nomura's existing client base increased access to deep domain expertise and relationships while providing Greentech with a broader suite of product capabilities, global reach, and direct access to Asian markets. Greentech, which will be rebranded as "Nomura Greentech" after the closing of the transaction, will be part of Nomura's Americas Investment Banking franchise, working alongside the broader organization in order to best serve clients and benefiting from the full support of Nomura's existing platform. The transaction is expected to close on March 31, 2020, subject to certain closing conditions, including regulatory approvals.
In reference to the transaction, Greentech's founder and Managing Partner, Jeff McDermott, has stated, "By partnering with Nomura, we remain committed to helping our global clients accelerate their growth and profitability, while simultaneously offering them a full suite of product capabilities across geographies in order to address their needs better."
Authors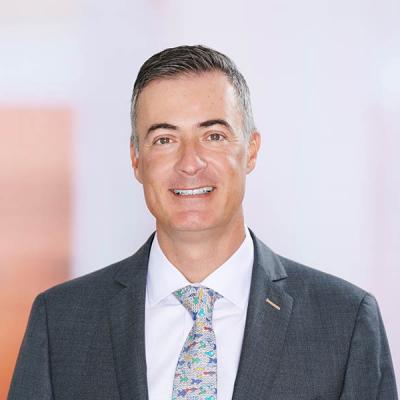 Member / Chair, Energy & Sustainability Practice
Tom Burton has helped to shape the clean energy industry by drawing on his passion for innovation. As a Mintz attorney, Tom counsels investors, entrepreneurs, and Fortune 100 companies. He also guides start-up organizations and accelerators to foster the next generation of energy leaders.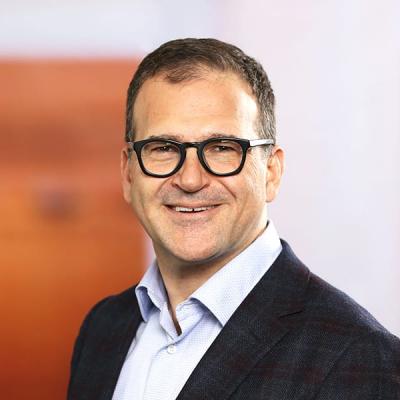 Member / Co-chair, Energy & Sustainability Practice
Sahir Surmeli is a Mintz business counselor who advises companies, boards, entrepreneurs, investment banks, and venture and private equity investors as they build and grow companies. He handles public offerings, 144A and private financings, acquisitions, joint ventures, and strategic partnerships.