Energy & Sustainability Event Highlights – February 2020
Event Highlights
Mintz, The Brattle Group, and NECEC Co-Host the Northeast Region Emissions Reduction Summit 
February 6–7 // Boston, MA
Join Mintz, NECEC, and The Brattle Group as we host energy industry thought leaders and key stakeholders across the Northeast for an invitation-only summit to facilitate thoughtful dialogue and generate prioritized next steps toward the deep GHG emissions reductions that all Northeastern states have committed to achieving by 2050. A new study prepared by economists at The Brattle Group found that achieving these goals will require aggressive action, not least of which would be to scale up annual renewable deployment to between five to seven times the current level. New England must accelerate the addition of clean energy resources and, at present, there are a number of barriers to success. We want to provide a forum for open discussions across regions to enhance collaboration and drive adoption and solutions for these reduction goals. Learn more here.
Greentown Labs Circularity Challenge Final Showcase
February 6, 2020
Somerville, MA
More Info »
Cleantech Startups: Navigating the Mass Cleantech Landscape 2020
February 10, 2020
Cambridge, MA
More Info »
Policy Forum's Energy Storage Policy Forum
February 12, 2020
Washington DC
More Info »
Solar and Energy Storage Northeast
February 19–20, 2020
Boston, MA
More Info »
ACEEE's 2020 Rural Energy Conference
February 25, 2020
Chicago, IL
More Info »
NECEC's Emerging Trends Series: Interconnection Solutions and Challenges
February 25, 2020
Boston, MA
More Info »
ERCOT Market Summit
February 25–27, 2020
Austin, TX
More Info »
AWEA Wind Project O&M and Safety Conference
February 26–27, 2020
Coronado, CA
More Info »
SEIA Finance and Tax Seminar
February 27, 2020
New York, NY
More Info »
Authors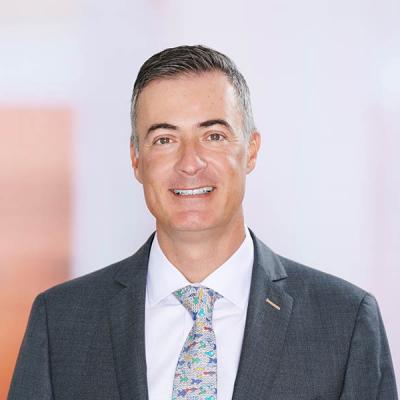 Member / Chair, Energy & Sustainability Practice
Tom Burton has helped to shape the clean energy industry by drawing on his passion for innovation. As a Mintz attorney, Tom counsels investors, entrepreneurs, and Fortune 100 companies. He also guides start-up organizations and accelerators to foster the next generation of energy leaders.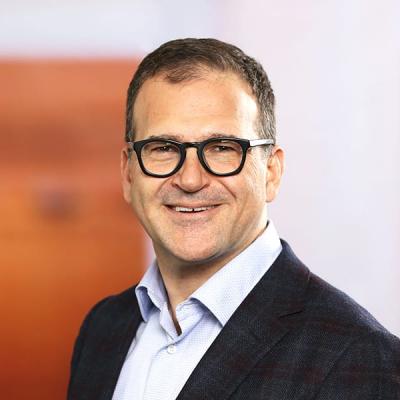 Member / Co-chair, Energy & Sustainability Practice
Sahir Surmeli is a Mintz business counselor who advises companies, boards, entrepreneurs, investment banks, and venture and private equity investors as they build and grow companies. He handles public offerings, 144A and private financings, acquisitions, joint ventures, and strategic partnerships.