Energy & Sustainability M&A Activity – April 2020
Recent M&A Activity:
March 1, 2020: New Horizon Resources, LLC was acquired by U.S. Energy Corp. for an undisclosed amount. The acquisition adds assets in a mature field, primarily in North Dakota's McKenzie and Divide counties, with existing cash flow, low decline and significant upside potential from existing operations.
March 2, 2020: T&W Water Service Company was acquired by NW Natural Water Company, LLC, a subsidiary of Northwest Natural Holding Company, for an undisclosed amount. This acquisition helps NW Natural to expand its reach to Texas and Conroe regions.
March 4, 2020: Universal Weather and Aviation, Inc.'s UVair® fuel business was acquired by World Fuel Services for $170 million. The acquisition will expand World Fuel Services' business and general aviation fuel portfolio.
March 6, 2020: Gas Equipment Company was acquired by MAKEEN Energy's company, Kosan Crisplant, for an undisclosed amount. The acquisition will enable Kosan Crisplant to build its physical locations and its relations on the market.
March 6, 2020: Felix Energy was acquired by WPX Energy for $2.5 billion.
March 9, 2020: NexTier's Well Support Services segment was acquired by Basic Energy Services, Inc. for $94 million. The transaction solidifies Basic's foundation to become the leading and most trusted production services provider in the country.
March 11, 2020: TRICCAR Holdings, Inc. was acquired by Frontier Oilfield Services, Inc. Under the terms of the agreement, Frontier will change its name to TRICCAR, Inc.
March 12, 2020: Alaska Tanker was acquired by Overseas Shipholding Group from BP Oil Shipping Company, Keystone Shipping & Ship OSG Management for an undisclosed amount.
March 16, 2020: Peoples Natural Gas ("Peoples") was acquired by Essential Utilities (formerly Aqua America) for $3.175 billion. The all-cash transaction reflects an enterprise value of $4.275 billion, including the assumption of approximately $1.1 billion of debt. The acquisition enables Essential Utilities to make long-term, positive contribution infrastructure challenges and ensure service reliability for generations to come.
March 19, 2020: City Light & Power was acquired by Hunt Companies, Inc. and its majority-owned affiliate, Amber Infrastructure, for an undisclosed amount.
March 24, 2020: Emera Maine, a subsidiary of Emera Inc., was acquired by ENMAX Corp. for $959 million USD. This transaction reflects Enmax's strategy to grow through the expansion of its regulated utility business in North America, leveraging Enmax's established expertise in the provision of regulated transmission and distribution electricity services.
March 26, 2020: Pierre Corporation acquired Fourth Wave Energy in an all-stock transaction.
March 26, 2020: Sentient Energy was acquired by Koch Engineered Solutions, a unit of Koch Industries, Inc., for an undisclosed amount.
*Source: PitchBook
Authors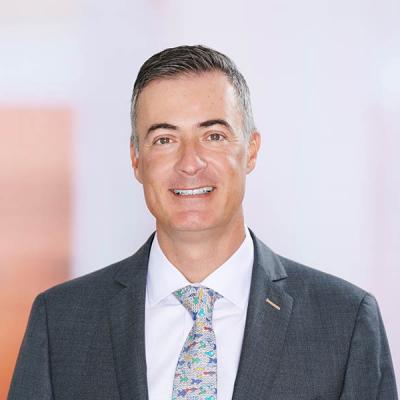 Member / Chair, Energy & Sustainability Practice
Tom Burton has helped to shape the clean energy industry by drawing on his passion for innovation. As a Mintz attorney, Tom counsels investors, entrepreneurs, and Fortune 100 companies. He also guides start-up organizations and accelerators to foster the next generation of energy leaders.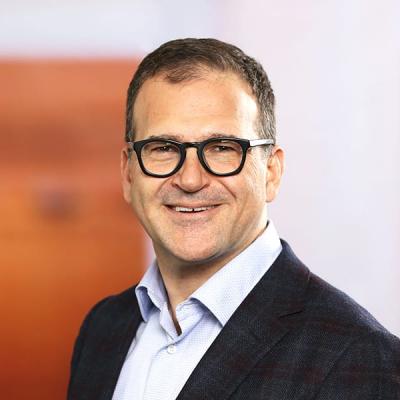 Member / Co-chair, Energy & Sustainability Practice
Sahir Surmeli is a Mintz business counselor who advises companies, boards, entrepreneurs, investment banks, and venture and private equity investors as they build and grow companies. He handles public offerings, 144A and private financings, acquisitions, joint ventures, and strategic partnerships.