Energy & Sustainability Client Feature: enVerid Systems
This month, we are excited to feature enVerid Systems. enVerid improves energy efficiency and air quality in buildings through its innovative HVAC Load Reduction® (HLR®) technology, which unlocks immediate capital cost savings on new heating, ventilation, and air conditioning (HVAC) systems and provides up to 30% energy savings and superior indoor air quality (IAQ) in commercial buildings.
In order to keep CO2 levels low, commercial buildings must replenish the air in the building several times per day. enVerid's filter removes CO2 and other molecular contaminates using technology originally invented to maintain air quality in submarines and space stations. By cleaning and reusing existing air in a building, enVerid's differentiated solution significantly reduces the amount of air that needs to be cooled or heated, which in turn allows a building owner to reduce the HVAC capacity needed for the building. Users of HLR technology also earn a significant number of LEED points from the U.S. Green Building Council's program for green buildings.
enVerid has over 500 units installed or designed with marquee customers and is poised to disrupt the multibillion-dollar HVAC industry and capitalize on the growing demand for solutions that improve energy efficiency and air quality and limit environmental impact. In 2019, enVerid won the HVAC industry's product of the year award for creating a product that the judges called "an industry game-changer" that is "not only innovative, but visionary." Industry awards plus building code changes are creating strong tailwinds for the commercialization of enVerid's technology.
On April 28, enVerid announced that it raised $20 million in Series B funding. Financing was led by Breakthrough Energy Ventures with participation from Ajax Strategies, Building Ventures, and OurCrowd. Breakthrough Energy Ventures is known for its strict criteria of investing only in companies that develop technologies with the potential to reduce at least half a gigaton of greenhouse gases each year. Funds from the round will go towards scaling support and operations, investing in product development, and building new distribution relationships.
In response to the financing, enVerid CEO Christian Weeks commented, "We are honored to have this incredible group of investors backing our vision to make the world a cleaner, healthier place — both inside and out — by commercializing technology that delivers energy savings and healthier indoor air quality for commercial buildings."
Authors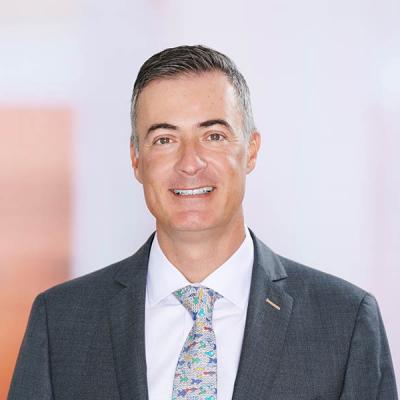 Member / Chair, Energy & Sustainability Practice
Tom Burton has helped to shape the clean energy industry by drawing on his passion for innovation. As a Mintz attorney, Tom counsels investors, entrepreneurs, and Fortune 100 companies. He also guides start-up organizations and accelerators to foster the next generation of energy leaders.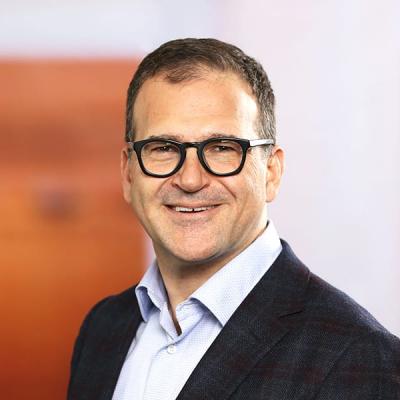 Member / Co-chair, Energy & Sustainability Practice
Sahir Surmeli is a Mintz business counselor who advises companies, boards, entrepreneurs, investment banks, and venture and private equity investors as they build and grow companies. He handles public offerings, 144A and private financings, acquisitions, joint ventures, and strategic partnerships.