Energy & Sustainability Event Highlights — June 2020
Impact Investment Strategies for Family Offices in a Post–COVID-19 World
June 11, 2020 // Mintz Boston
Webinar
Although no industry has been immune to the negative effects of the global coronavirus pandemic, ESG investing based on environmental, social and governance criteria has been a bright spot. Throughout this period of economic turbulence, family offices have continued to invest in for-profit businesses that also focus on generating positive social and environmental impacts. Please join attorneys from the Mintz Energy & Sustainability team and managing directors from across the impact investment space for a virtual roundtable discussion on investment strategies in a post-COVID–19 world, and family offices' continued interest in mission-driven impact businesses.
The program will cover the following topics:
Investment strategies family offices are employing during this time of uncertainty
How family offices expect ESG investing to evolve in the coming months
How mission-driven impact companies can best appeal to potential family office investors
Attendees are encouraged to submit questions prior to the webinar via this survey, or during the webinar through the chat function.
Upcoming Events
GTM Grid Edge Focus: Utility Leadership in Managing a Crisis
June 4, 2020
Webinar
More Info >>
NEWIEE's Virtual "Ask Me Anything!" with Cheryl LaFleur, Former FERC Commissioner
June 10, 2020
Webinar
More Info >>
E2 TECH's Blueprint for a Zero Carbon Economy: Achieving Maine's Climate Goal
June 10, 2020
Webinar
More Info >>
ESI's Plastics and the Environment: Science Meets Public Policy
June 18–19, 2020
Webinar
More Info >>
Quarterly Funding Opportunities - InnovateMass
June 23, 2020
Webinar
More Info >>
PUBLIC SPEAKING FOR ENTREPRENEURS: Get started, get funded. How public speaking drives funding, business success and more.
June 23, 2020
Webinar
More Info >>
How to Buy Clean Electricity
June 30, 2020
Webinar
More Info >>
Authors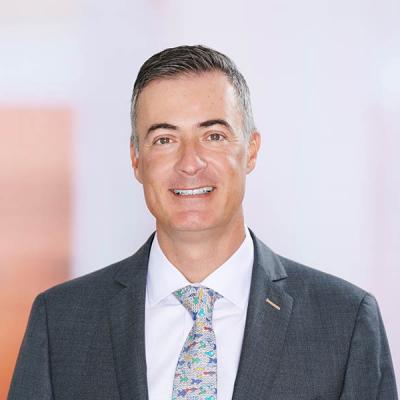 Member / Chair, Energy & Sustainability Practice
Tom Burton has helped to shape the clean energy industry by drawing on his passion for innovation. As a Mintz attorney, Tom counsels investors, entrepreneurs, and Fortune 100 companies. He also guides start-up organizations and accelerators to foster the next generation of energy leaders.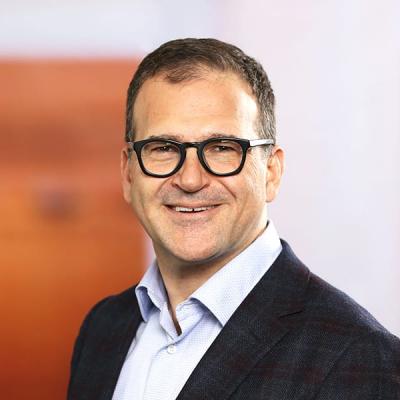 Member / Co-chair, Energy & Sustainability Practice
Sahir Surmeli is a Mintz business counselor who advises companies, boards, entrepreneurs, investment banks, and venture and private equity investors as they build and grow companies. He handles public offerings, 144A and private financings, acquisitions, joint ventures, and strategic partnerships.