Energy & Sustainability Organization Feature: Greentown Labs
This month, we are excited to spotlight Greentown Labs, the largest climatetech startup incubator in North America. Greentown Labs convenes entrepreneurs, corporates, investors, policymakers, and many others to solve the climate crisis through entrepreneurship and collaboration.
To date, Greentown Labs has supported over 280 cleantech and climatetech startups that have created more than 6,500 jobs and raised more than $850 million in funding. Based in Somerville, Massachusetts, the incubator's 100,000-square-foot campus is home to 100 member companies that have access to valuable resources, including a machine shop, prototyping labs, wet lab, and electronics lab. Member companies also receive in-kind support from legal providers, university partners, software companies, investors, and manufacturers. Greentown Labs aims to support these startups by providing the community, resources, and connections their companies need to thrive.
In the past year, the incubator has invited companies to apply for a number of specialized corporate-run accelerator programs, such as the Offshore Wind Challenge with Vineyard Wind, which focuses on advances in marine mammal monitoring, and Bold Ideas 2020 with Schneider Electric, which focuses on innovations in energy storage. Most recently, on July 16, Greentown Labs announced the formation of the Carbon to Value (C2V) Initiative with its partners Urban Future Lab and Fraunhofer TechBridge.
The C2V Initiative is a three-year program with the goal of accelerating the carbontech industry—which involves technologies that capture and convert carbon dioxide into valuable end products. With additional support from the New York State Energy Research and Development Authority (NYSERDA) and the Consulate General of Canada in New York, the collaboration is driving the commercialization of carbontech. At the current rate of climate change, reducing greenhouse gas emissions alone is not sufficient to keep global warming below an average of two degrees Celsius globally. Instead, over 100 gigatons of carbon dioxide must be removed from the atmosphere by 2050. Therefore, the C2V Initiative is leading the way in the nascent carbontech industry by pairing innovative young companies with industry leaders that have expertise in the chemicals, advanced materials, and energy sectors, and can provide resources and market access to allow for the rapid commercialization of carbontech.
In addition to accepting applications from carbontech startups in the fall of this year, the C2V Initiative plans to establish the Carbontech Leadership Council (CLC), which will be composed of corporate, academic, and government thought leaders who have interests in the carbontech space. The CLC will not only work closely with the cohort of startups participating in the C2V Initiative, but also frame the discussion on how organizations and companies can work towards a future in the carbontech industry.
In response to the unveiling of the C2V Initiative, Emily Reichert, CEO of Greentown Labs, commented, "We are thrilled to partner with the Urban Future Lab and Fraunhofer TechBridge… in order to drive the commercialization of new technologies in the potentially trillion-dollar carbontech market….Engagement in this emerging industry provides an excellent opportunity for corporations to be on the forefront of climate action and to meet their innovation goals. At Greentown Labs, we are fortunate to work with dozens of organizations that have announced bold science-based climate goals and we believe that startup-corporate partnerships are critical to scaling the solutions we need to transition to a sustainable economy for all."
Authors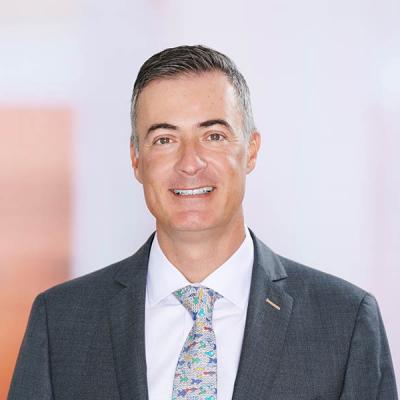 Member / Chair, Energy & Sustainability Practice
Tom Burton has helped to shape the clean energy industry by drawing on his passion for innovation. As a Mintz attorney, Tom counsels investors, entrepreneurs, and Fortune 100 companies. He also guides start-up organizations and accelerators to foster the next generation of energy leaders.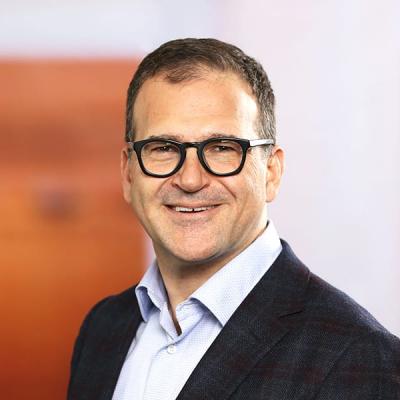 Member / Co-chair, Energy & Sustainability Practice
Sahir Surmeli is a Mintz business counselor who advises companies, boards, entrepreneurs, investment banks, and venture and private equity investors as they build and grow companies. He handles public offerings, 144A and private financings, acquisitions, joint ventures, and strategic partnerships.