Energy & Sustainability M&A Activity – January 2021
Recent M&A Activity:
December 1, 2020: EAPC Wind Energy, a subsidiary of EAPC Architects Engineers, was acquired by Westwood Professional Services for an undisclosed amount. EAPC offers engineering and consulting services to wind farm developers. Westwood is a national surveying and engineering services provider for renewable energy and public infrastructure.
December 4, 2020: Stem Inc. agreed to go public through a reverse merger with Star Peak Energy Transition Corp., a special purpose acquisition company (SPAC). Stem provides artificial intelligence–powered energy storage services to commercial and industrial clients. The transaction was valued at $1.35 billion with Stem netting approximately $608 million in gross proceeds.
December 4, 2020: adaptiveARC Inc. was acquired by XcelPlus for an undisclosed amount. adaptiveARC builds plasma arc gasification technologies, used to convert biomass such as municipal solid waste, medical waste, and sewage sludge into electricity and other commercial materials. XcelPlus is an alternative energy company that focuses on plasma gasification and waste-to-energy solutions.
December 7, 2020: i1 Energy was acquired by Sundt Construction for an undisclosed amount. i1 Energy specializes in project development, engineering, and construction for solar and energy storage infrastructure. Upon completion of the acquisition, Sundt, one of the United States' largest general contractors, will launch Sundt Renewables, a subsidiary focused on utility-scale solar and energy storage projects.
December 15, 2020: Sustainable Energy Solutions was acquired by Chart Industries for $20 million. Chart Industries is an independent manufacturer of equipment that supports supply chains for liquefied natural gas, hydrogen, biogas, andCO2 capture. Sustainable Energy Solutions develops sustainable energy storage technologies with a focus on carbon capture.
December 16, 2020: BP plc acquired a majority stake in Finite Carbon for an undisclosed amount. Finite Carbon provides forest carbon project development and commercialization services, enabling landowners to create and monetize carbon offsets using forested land. Finite Carbon will partner with Launchpad, BP's in-house business accelerator focused on energy-related startups.
December 16, 2020: Ginkgo Bioworks acquired Novogy Inc. for an undisclosed amount. Novogy is a biotechnology startup using lipid production and microbial engineering to generate molecules for use in environmentally sustainable products. Ginkgo will use Novogy's codebase and intellectual property to scale its research of commercially applicable organisms.
*Source: PitchBook
Authors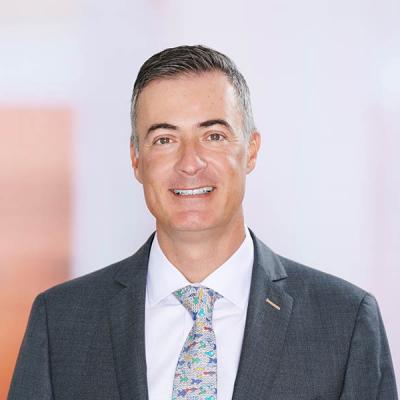 Member / Chair, Energy & Sustainability Practice
Tom Burton has helped to shape the clean energy industry by drawing on his passion for innovation. As a Mintz attorney, Tom counsels investors, entrepreneurs, and Fortune 100 companies. He also guides start-up organizations and accelerators to foster the next generation of energy leaders.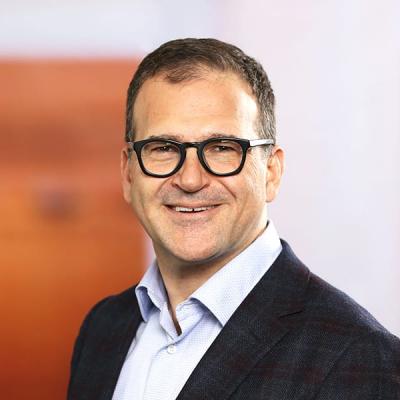 Member / Co-chair, Energy & Sustainability Practice
Sahir Surmeli is a Mintz business counselor who advises companies, boards, entrepreneurs, investment banks, and venture and private equity investors as they build and grow companies. He handles public offerings, 144A and private financings, acquisitions, joint ventures, and strategic partnerships.