Energy & Sustainability Client Feature: Nuvve Corporation
In this month's newsletter, we are thrilled to feature Nuvve Holding Corp. (Nasdaq: NVVE), ("Nuvve"), a vehicle-to-grid (V2G) technology company that has launched successful V2G projects on five continents and deploys commercial services worldwide. Nuvve's V2G platform is accelerating the electrification of transportation through its intelligent, bidirectional charging solutions. This platform is designed to help lower the cost of electric vehicle ownership while supporting the integration of renewable energy sources, including wind and solar.
On Monday, March 22, 2021, Nuvve announced that it had been approved for listing on the Nasdaq Capital Market and started trading under the symbol of "NVVE" the following day. Nuvve recently completed a business combination with Newborn Acquisition Group ("Newborn"), a publicly traded special purpose acquisition company (SPAC).
Nuvve received approximately $63 million in cash proceeds from the business combination with Newborn as well as related private placement. Nuvve is deploying its turnkey V2G solution for customers that includes infrastructure and maintenance operations, equipment financing, and V2G services. The V2G market is expected to be worth over $17 billion by 2027, according to independent industry analyses.
After the business combination, Chief Executive Officer Gregory Poilasne, President and Chief Operating Officer Ted Smith, and Chief Financial Officer David Robson will continue at the helm of Nuvve's leadership team.
Mr. Poilasne previously commented on the public offering, "Today is an exciting day in the history of Nuvve as we will officially begin trading on the Nasdaq Stock Market. The rapid adoption of electric vehicles is driving a need for the industry to look at innovative solutions to address the demands that will be placed on the grid. Nuvve's proprietary V2G technology solves these future challenges by enabling electric vehicle batteries to store and discharge energy, integrate renewable energy sources such as solar and wind, combine energy from multiple electric vehicle batteries to form a virtual power plant (VPP), and provide bidirectional services to the electrical grid in a qualified and secure manner."
We are excited to see Nuvve continue to deploy innovative solutions for electric vehicle and grid infrastructure!
Authors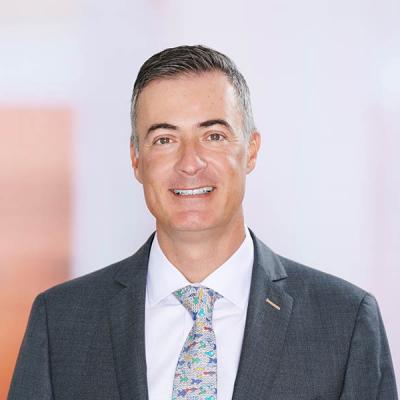 Member / Chair, Energy & Sustainability Practice
Tom Burton has helped to shape the clean energy industry by drawing on his passion for innovation. As a Mintz attorney, Tom counsels investors, entrepreneurs, and Fortune 100 companies. He also guides start-up organizations and accelerators to foster the next generation of energy leaders.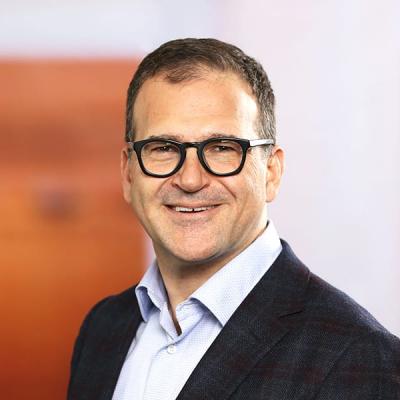 Member / Co-chair, Energy & Sustainability Practice
Sahir Surmeli is a Mintz business counselor who advises companies, boards, entrepreneurs, investment banks, and venture and private equity investors as they build and grow companies. He handles public offerings, 144A and private financings, acquisitions, joint ventures, and strategic partnerships.