Energy & Sustainability Client Feature — Cambrian
This month, we are thrilled to feature Cambrian, a commercial provider of distributed wastewater treatment and resource recovery solutions. On March 22, 2022, Cambrian announced a partnership with Anheuser-Busch to implement new water reuse technology in connection with its breweries – including a new plant in Houston, Texas set to open in the summer of 2022.
Through Cambrian's innovative series of reactors and filtration technologies, Anheuser-Busch will be able to clean and reuse previously discarded water in industrial processes that don't contact beer, reducing the Houston brewery's reliance on new water from the community's municipal water supply by 10%.
In the Cambrian-pioneered performance contract, known as the Water Energy Purchase Agreement (WEPA®) model, Cambrian owns and operates its proprietary technology. This alleviates the cost and burden of the operations for local plant operators as they only pay for the gallons of water treatment rather than the costs of the facility. This model saves manufacturers like Anheuser-Busch massive amounts of upfront capital investments and shifts risks associated with long-term operational maintenance. Through WEPA, Anheuser-Busch expects to reclaim nearly 100 million gallons of water each year.
"The sophistication we've reached with this technology is exciting. The quality of water that can be delivered with radically lower energy use is astounding," said Edward Norton, sustainability advocate and Board Member at Cambrian. "But what's actually most significant here is that Anheuser-Busch and Cambrian are demonstrating that what's best for the environment and the community is also the best economic option for a major corporation from a pure balance sheet perspective. A more sustainable water strategy results in a more profitable company. That alignment is going to really drive positive change."[1]
Cambrian's wastewater treatment technology also decreases overall carbon footprint in support of Anheuser-Busch's global net-zero ambition. With less stress on the municipal water system, the hundreds of tons of CO2 emissions from the city water treatment machinery will be mitigated along with emissions from trucking and pumping, resulting in an emissions reduction of 1230 metric tons of CO2 per year – the equivalent of removing more than 260 cars off the road annually.
"Water savings of this scale are a big step forward in water conservation and carbon emission reduction possibilities for food & beverage manufacturers, resorts, and dairies throughout the US," said Matt Silver, Founder and Chief Executive Officer at Cambrian. "We hope the partnership between Anheuser-Busch and Cambrian Innovations can serve as a model to create a new standard in water conservation stewardship in the beverage industry."[2]
[2] ibid.
 
Authors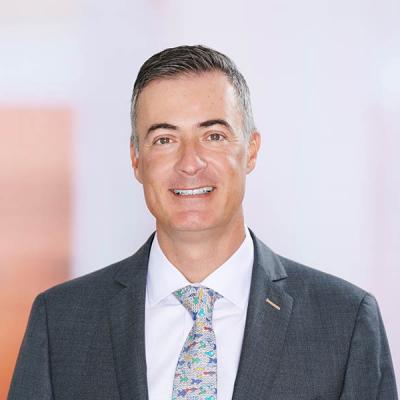 Member / Chair, Energy & Sustainability Practice
Tom Burton has helped to shape the clean energy industry by drawing on his passion for innovation. As a Mintz attorney, Tom counsels investors, entrepreneurs, and Fortune 100 companies. He also guides start-up organizations and accelerators to foster the next generation of energy leaders.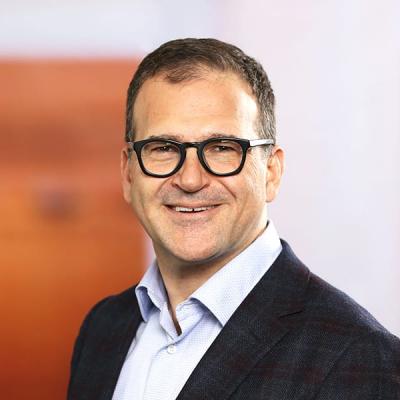 Member / Co-chair, Energy & Sustainability Practice
Sahir Surmeli is a Mintz business counselor who advises companies, boards, entrepreneurs, investment banks, and venture and private equity investors as they build and grow companies. He handles public offerings, 144A and private financings, acquisitions, joint ventures, and strategic partnerships.