Energy & Sustainability M&A Activity — May 2022
Recent M&A Activity:
April 4, 2022: Third Sun Solar, a solar and wind energy services provider, was acquired by Kokosing Construction on April 4, 2022. This acquisition will help the company to bring high-quality solar installations to an even bigger market across the Midwest and mid-Atlantic with improved experiences for their team and customers.
April 7, 2022: Photosol US, a subsidiary of Photosol France, was acquired by ENGIE North America, a subsidiary of Dynegy, for an undisclosed amount on April 7, 2022. Based out of Provo, Utah, Photosol US is a provider of clean and competitive energy solutions. The company develops utility-scale solar power and energy storage projects, enabling clients to avail themselves of solar and storage development services.
April 8, 2022: FloWater, an operator of reusable water bottle refilling stations, was acquired by Bluewater on April 8, 2022. The company's refilling stations provide an alternative to plastic water bottle usage to control pollution. The distribution and operation of water vending machines, as well as the distribution and sale of reusable water bottles, enables schools and other places to provide an option for hydration without adding to the number of plastic bottles piling up in the ecosystem.
April 15, 2022: New Energy Equity, a national end-to-end solar development and finance company, was acquired by Allete for approximately $165.5 million on April 15, 2022. New Energy Equity specializes in project development, engineering, land acquisition, program management, legal diligence, construction, and financing activities, furthering the nation's energy transformation by offering clean energy.
April 15, 2022: Hassler Heating and Air Conditioning, a provider of residential heating and cooling services specialized in energy-efficient options, was acquired by The SEER Group for an undisclosed amount on April 15, 2022. The acquisition helps The SEER Group to expand its footprint in California.

*Source: PitchBook 
Authors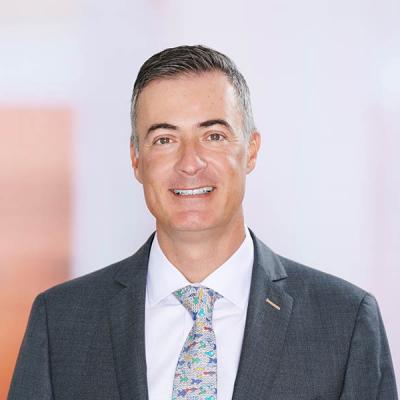 Member / Chair, Energy & Sustainability Practice
Tom Burton has helped to shape the clean energy industry by drawing on his passion for innovation. As a Mintz attorney, Tom counsels investors, entrepreneurs, and Fortune 100 companies. He also guides start-up organizations and accelerators to foster the next generation of energy leaders.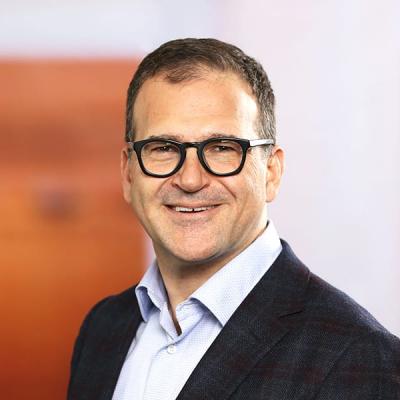 Member / Co-chair, Energy & Sustainability Practice
Sahir Surmeli is a Mintz business counselor who advises companies, boards, entrepreneurs, investment banks, and venture and private equity investors as they build and grow companies. He handles public offerings, 144A and private financings, acquisitions, joint ventures, and strategic partnerships.