MintzTech Innovator Profile - Gotham Greens
Our client Gotham Greens is pioneering the urban agriculture field by providing its diverse retail, restaurant, and institutional customers with premium-quality lettuces and herbs grown from rooftop greenhouses in NYC and Chicago. The company's pesticide-free, non-GMO produce is grown using ecologically sustainable methods, meeting the highest standards of food safety. Sent to local stores and grocers, its crops are designed for eating, not travel. But the real innovation lies in Gotham Greens's 100% clean energy–powered, climate-controlled, urban greenhouses, which produce over 50% more crops than conventional greenhouses while using 25% less energy per pound.
Founded in 2009 in Brooklyn, New York, Gotham Greens now employs over 130 people across four facilities in New York City and Chicago, including the largest rooftop greenhouse in the world. The company operates over 170,000 square feet of urban greenhouses and is exemplifying the "adaptive reuse" of urban space, a trend taking off in cities around the country. Acknowledging the company's innovations and philosophy, Business Insider named Gotham Greens one of its 50 Coolest New Businesses in America. Mintz has worked with Gotham Greens since its inception and welcomes the opportunity to help the company and its greenhouses achieve new heights — literally — in cities across the nation as it reshapes the urban agriculture industry.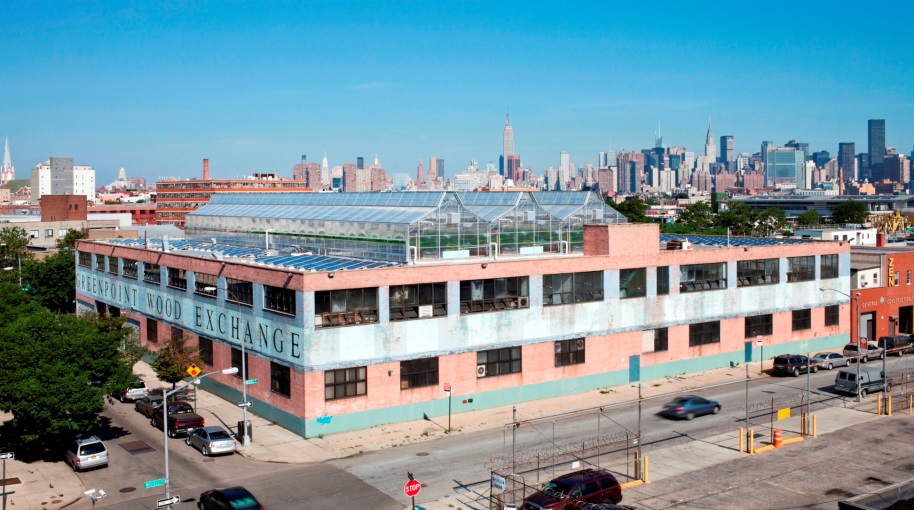 Gotham Greens's Greenpoint, Brooklyn location.
Authors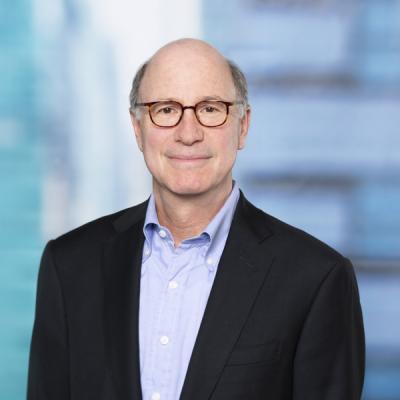 Member / Chair, Technology Practice; Co-chair, Venture Capital & Emerging Companies Practice
Daniel I. DeWolf is an authority on growth companies and serves as Chair of Mintz's Technology Practice Group and Co-chair of the firm's Venture Capital & Emerging Companies Practice. He has worked on pioneering online capital-raising methods. He also teaches venture capital law at NYU Law School.
Samuel Asher Effron assists Mintz clients with venture capital and private equity transactions, helping start-ups with legal and business matters. He has clients in a variety of technology sectors, including video gaming, music, virtual and augmented reality, and consumer electronics.