DOJ Antitrust Division Announces Indictment Against Health Care Staffing Executive For Nurse Wage-Fixing
On March 16, the U.S. Department of Justice Antitrust Division ("DOJ Antitrust Division") announced that a federal grand jury returned an indictment charging a former health care staffing executive of fixing wages for nurses. The press release noted, "The charges in this case were brought in connection with the Antitrust Division's ongoing commitment to prosecute anticompetitive conduct affecting American labor markets." We have previously written about the Antitrust Division's increased focus on criminal enforcement actions against "no poach" agreements and wage suppression conspiracies.
In announcing the indictment against the former executive of three different health care staffing agencies, the DOJ Antitrust Division's chief, Assistant Attorney General Jonathan Kanter, warned:
"Wage fixing is a crime that deprives workers of hard-earned wages. The Antitrust Division will be vigilant in protecting workers." 
The health care executive was charged with several unnamed co-conspirators for engaging in communications and a series of meetings in a conspiracy to suppress the wages of nurses.  The DOJ has also recently brought wage-fixing claims in a number of industries, including against a physical therapy staffing company and poultry processors.
Criminal prosecution of wage suppression conspiracies under Section 1 of the Sherman Act carry with them a potential of up to 10 years imprisonment and a maximum fine of up to $1 million for individuals. Companies can face penalties of up to $100 million, in addition to a statutory allowance of a fine up to double the gain from the wage suppression conspiracy or harm suffered by the victims if the gain/harm exceeds the statutory maximum. 
The announcement renews the DOJ Antitrust Division's commitment to prosecuting wage fixing conspiracies and other labor-related violations and fits neatly into the Biden Administration's overall increased focus on anticompetitive conduct in labor markets. The administration has made labor a central focus of its enforcement agenda, securing a win last year in blocking Penguin Random House's $2.1 billion acquisition of Simon & Schuster based on a labor monopsony theory of anticompetitive harm. Additionally, the Antitrust Division has established a track record of bringing wage fixing and no-poach cases early on in the administration. 
The release of the new merger guidelines from the FTC and DOJ are also expected to focus more specifically on the effects of deals on competition in labor markets. The FTC also has a proposed competition rule out for public comment which focuses specifically on banning contractual "non-compete" clauses with workers on the theory that such arrangements result in anticompetitive harm to labor markets; in the interim, it has entered into several consent decrees involving non-competes in various industries, for example the glass container industry.
In summary, this will not be the last wage fixing case the Antitrust Division brings with severe criminal and monetary implications. Parties should be careful to avoid entering into discussions and/or agreements with competitors concerning employee wages and should engage antitrust counsel if you believe you may have been party to a wage suppression conspiracy. A robust antitrust compliance program can also limit the liability of significant monetary fines for industry participants.
If you have any questions about the DOJ Antitrust Division's criminal enforcement efforts or the Antitrust Agencies' collective focus on labor markets, contact one of the individuals listed above or your regular Mintz attorney.
Authors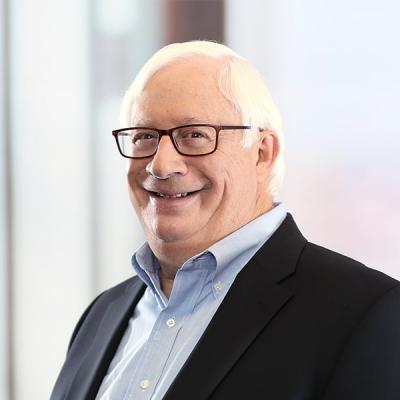 Member / Co-chair, Antitrust Practice
Bruce D. Sokler is a Mintz antitrust attorney. His antitrust experience includes litigation, class actions, government merger reviews and investigations, and cartel-related issues. Bruce focuses on the health care, communications, and retail industries, from start-ups to Fortune 100 companies.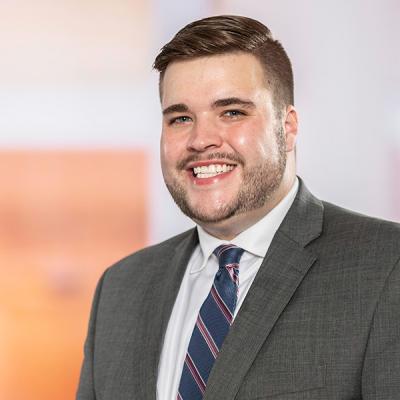 Payton T. Thornton is an Associate at Mintz who focuses his practice on antitrust and competition matters, including antitrust compliance, merger review, and government investigations. He primarily advises clients in the health care sector.