Proposed Overhaul of HSR Premerger Notification Process
The Federal Trade Commission (FTC) announced this week its Notice of Proposed Rule Making, drafted in concurrence with the U.S. Department of Justice (DOJ), that, if implemented would result in significant and burdensome changes to the U.S. merger review process.  The proposal includes changes to the premerger notification form and instructions, as well as to the rules that implement the Hart-Scott-Rodino (HSR) Act.  The FTC asserts that the proposed changes will enable the FTC and DOJ to more effectively and efficiently screen transactions for potential competition issues during the initial waiting period. However the additional burden on the merging parties would be substantial and the proposed notification provisions will apply universally, even though a very small percentage of transactions merit additional scrutiny.   Notably, the FTC itself estimates that the time to prepare an average HSR notification will increase from 37 to 144 hours.  Comments to the proposed rule making are due 60 days after publication in the Federal Register.  We predict that this proposal will ignite a firestorm of opposition and criticism, leading to a possible court challenge or congressional oversight.
Although there have been various changes and updates to the HSR notification form and requirements over the years, the proposed changes are the first top-to-bottom review of the HSR process in 45 years.  The HSR Act facilitates premerger screening of transactions by requiring parties to file an HSR form with the FTC and the DOJ, and to observe the statutorily prescribed waiting period prior to closing, if the parties meet jurisdictional thresholds and absent any applicable exemptions.  According to FTC Chair Lina Khan, the information currently collected by the HSR form is insufficient for the FTC and DOJ to determine, in the initial waiting period, whether a proposed transaction may violate the antitrust laws.  In particular, Chair Khan stated that the proposed changes are intended to address the gaps routinely faced by agency staff, including inadequate information about deal rationale, investment vehicle structure, labor markets, and research and development activity.
Additionally, the proposed changes would fulfill the new statutory requirement of the Merger Filing Fee Modernization Act of 2022 that data regarding any subsidies from certain foreign governments of concern be included in the HSR notification.
The key proposed changes include expanded and new requirements to submit the following:
Transaction Information

Details about transaction rationale and details surrounding investment vehicles or corporate relationships.
Detailed transaction timeline.
Existing agreements between the parties (including those that were in effect within the previous one year).

Competition Information

Information and narratives related to products or services in both horizontal and non-horizontal business relationships such as supply agreements.
More granular geographic information for certain overlaps.
Expanded information on other acquisitions in the previous 10 years within the overlapping markets.
Projected revenue streams.
Customer information.

Document Submissions

Expanded scope for "4c" and "4d" documents that analyze the competitive effects of the proposed transaction.
Certain ordinary course documents.

Ultimate Parent and Controlled Entities Information

Organizational charts for funds and limited partnerships.
Identification of officers, directors, board observers, significant creditors, and holders of non-voting securities.
Expanded minority shareholder information.

Labor Market Information

Disclosure of information intended to identify labor market issues.
Classification of employees by Standard Occupational Classification system categories.
Workplace safety information.

Information on Subsidies from Foreign Governments or Entities of Concern

Data required to fulfill the Merger Filing Fee Modernization Act of 2022.
If implemented, the proposed changes will create significant additional burdens in terms of cost and time on parties to proposed transactions. Many transactions that now are pegged to a short timetable between signing and closing will need to account for this new HSR world.
Interested or concerned parties should consider submitting comments.  It is likely, considering the sweeping nature of the proposed rule, that there will be considerable efforts from various stakeholders to block their implementation as written.
Authors
Farrah Short is a Mintz Special Counsel who advises clients on antitrust and competition law, including merger review, competitor collaborations, government investigations, and private class action litigation. She specializes in counseling clients through the Hart-Scott-Rodino merger review process.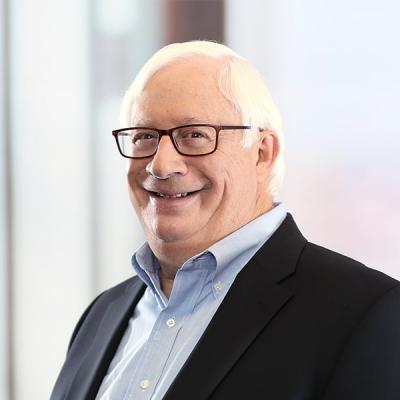 Member / Co-chair, Antitrust Practice
Bruce D. Sokler is a Mintz antitrust attorney. His antitrust experience includes litigation, class actions, government merger reviews and investigations, and cartel-related issues. Bruce focuses on the health care, communications, and retail industries, from start-ups to Fortune 100 companies.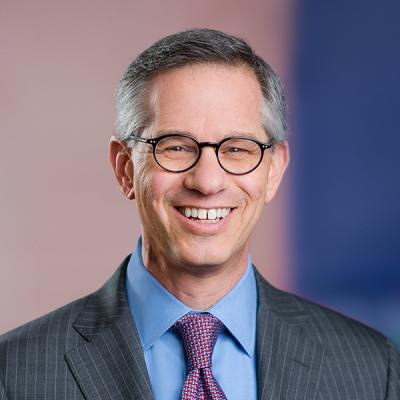 Member / Co-chair, Antitrust Practice
Joseph M. Miller is Co-chair of Mintz's Antitrust Practice. He draws on in-house, law firm, and government experience to advise clients on transactions, government investigations, and merger reviews.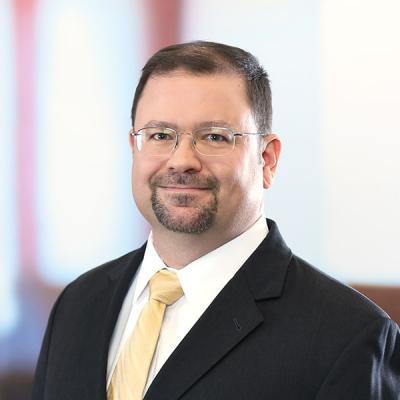 Robert G. Kidwell is a Mintz attorney who counsels clients on business strategies, regulatory matters, policymaking and lobbying, compliance issues, privacy, and litigation. He defends clients in class action and competitor litigation, and guides transactions through merger reviews.