More on the Protection of Pregnant Workers
In a March 30, 2018 Bloomberg BNA article, Mintz Levin Employment, Labor and Benefits attorney Gauri Punjabi discusses Massachusetts' new protections for pregnant workers and compares them with the existing federal requirements. For the full story, click here. This is an important development in Massachusetts, and one that we expect to expand to other jurisdictions. We've written on it here and will continue to track its development for our readers.
Author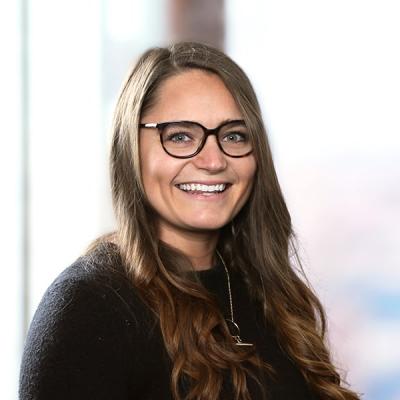 Natalie C. Groot is a Mintz attorney who litigates employment disputes on a wide variety of employment and labor matters. Natalie's litigation practice includes non-competition and non-solicitation agreements; discrimination, sexual harassment, and retaliation claims; and wage and hour compliance matters.