An Update on the Collection of Biometric Data in Illinois
Our sister Privacy & Cybersecurity blog discusses a recent Illinois Supreme Court ruling on the collection of Biometric Data. This decision will significantly impact litigation under the state's unique Biometric Information Privacy Act, creating a potential boon for plaintiffs.
Author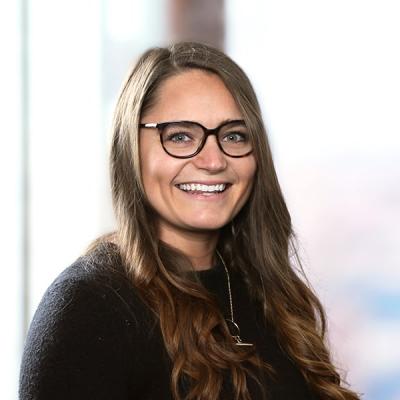 Natalie C. Groot is a Mintz attorney who litigates employment disputes on a wide variety of employment and labor matters. Natalie's litigation practice includes non-competition and non-solicitation agreements; discrimination, sexual harassment, and retaliation claims; and wage and hour compliance matters.