California's Ban on Mandatory Employment Arbitration Stayed for Now
California AB 51's ban on mandatory employment arbitration remains stayed for now.  AB 51 was passed in fall 2019 and essentially prohibits employers from requiring an applicant or employee to consent to mandatory arbitration for FEHA and Labor Code claims. The law was to take effect on January 1, 2020, discussed in our blog post here. As expected, a number of business groups such as United States and California Chambers of Commerce challenged the statute as preempted by the Federal Arbitration Act ("FAA") and in late December secured a temporary restraining order ("TRO") staying the ban's enforcement.
Today the challengers asked the court for a preliminary injunction to continue the stay pending the outcome of the lawsuit. At the hearing in the Eastern District of California, Judge Kimberly Mueller requested additional supplemental briefing by later this month after which the court will determine whether the stay will remain in effect until the Federal Arbitration Act preemption issue has been resolved.
For now, it remains lawful for employers to require applicants and employees to sign employment arbitration agreements. Mintz will continue to monitor all AB 51 challenges until the final court rulings and remains available to assist employers with compliance.
Author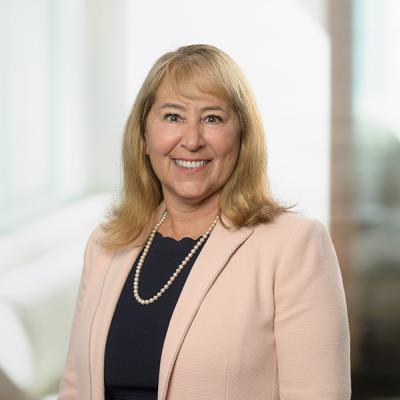 Jennifer B. Rubin is a Mintz Member who advises clients on employment issues like wage and hour compliance. Her clients range from start-ups to Fortune 50 companies and business executives in the technology, financial services, publishing, professional services, and health care industries.