Governor Newsom Suspends WARN Requirements for California Employers
As part of the continuing effort to respond to the COVID-19 pandemic, Governor Newsom has issued an Executive Order temporarily modifying the California WARN Act requirements for employers engaging in mass layoffs.
Normally, California's WARN Act requires covered employers (operating any facility that has employed, within the preceding 12 months, 75 or more persons) to provide 60 days' notice in advance of a mass layoff or location closing. Governer Newsom's Executive Order N-31-20 suspends the requirements of California's WARN Act (Lab. Code sections 1401(a), 1402, and 1403), requiring only "as much notice as practicable," conditional on four requirements:
The employer must still provide written notice;
The employer must provide "as much notice as is practicable and, at the time notice is given, provide[] a brief statement of the basis for reducing the notification period;"
The mass layoff or closing must be due to the COVID-19 pandemic, which constitutes "business circumstances that were not reasonably foreseeable as of the time that notice would have been required." (i.e., this exemption will not apply to non-COVID-19-related mass layoffs or closings); and
For written notices provided on March 18, 2020, or after, the notice must include the following language (in addition to the elements required in section 1401(b)): "If you have lost your job or been laid off temporarily, you may be eligible for Unemployment Insurance (UI). More information on UI and other resources available for workers is available at labor.ca.gov/coronavirus2019."
These suspended rules are effective (with the exception of point 4) for employers who have already conducted COVID-19-related mass layoffs, retroactive to March 4, 2020.
Finally, the Executive Order provides that the LWDA will issue further compliance instructions and implementation details by March 23, 2020.
Employers should continue to monitor this and the many other legislative changes in response to the developing COVID-19 situation. As always, Mintz attorneys are standing by to assist.
Author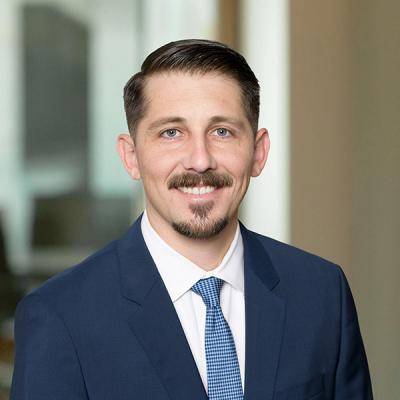 Paul M. Huston is an attorney in Mintz's employment labor and benefits practice group, where he litigates employment and general commercial issues. Paul has experience handling single plaintiff and class action lawsuits, covering issues from wrongful termination to disability discrimination.