Tracking the SECURE Act's Effect on Tax Qualified Retirement Plans
As we previously reported, on December 20, President Trump signed into law the "Setting Every Community Up for Retirement Enhancement Act of 2019," known and referred to colloquially as the "SECURE Act." For a summary of the law's impact on tax-qualified retirement plans, employer-sponsored plans, please click here.
In the accompanying table, we list the relevant sections of the new law of particular interest to retirement plan sponsors together with applicable guidance. We plan to update as implementing regulations and other guidance unfold. We also plan to populate the table with links to content explaining the new law's provisions.
Author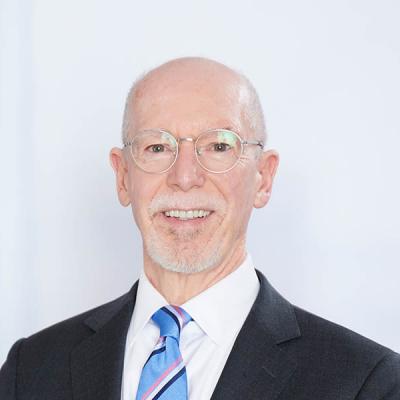 Member / Chair, Employee Benefits & Executive Compensation Practice
Alden J. Bianchi, Practice Group Leader of Mintz's Employee Benefits and Executive Compensation Practice, has been named Chair of Bloomberg BNA's Compensation Planning Advisory Board.