A Brief Guide to California's Latest Employer COVID-19 Reporting Obligations
California employers are now subject to three new COVID-19 related reporting obligations when there is a COVID-19 positive employee or employees in their workplaces, including: reporting to their (1) workers' compensation carrier, (2) employees and other workers, and (3) local public health authority.  We address each briefly below. 
Employers must now report cases of COVID-positive employees to their worker compensation carriers. 
More specifically, under Senate Bill 1159, within three days after the employer knows or reasonably should know of an employee testing positive, the employer must notify the workers' compensation carrier that (1) the employee has tested positive; (2) the date the employee tests positive; (3) the specific address or addresses of the employee's place of employment during the 14-day period preceding the positive test; and (4) the highest number of employees who reported to the physical workplace in the 45 days preceding the last day the employee worked in the workplace.  
Starting in 2021, employers must notify certain workers on its premises of a potential exposure and local health department after an "outbreak". 
Assembly Bill 685 will require employers, within one business day of receiving notice of a potential exposure to COVID-19, to notify in writing all employees and employers of subcontracted employees who were on the premises at the same time as the "qualifying individual" within the "infectious period" that they may have been exposed to COVID-19. 
In addition, within 48 hours of an "outbreak" in its workforce, employers also must notify the local public health department in the jurisdiction of the worksite of the names, number, occupation and worksite of "qualifying individuals."  An "outbreak" occurs when there are "[a]t least three probable or confirmed COVID-19 cases within a 14-day period in people who are epidemiologically-linked in the setting, are from different households, and are not identified as close contacts of each other in any other case investigation."  
Under new CAL/OSHA standards, employers also have reporting obligations to their local health department but must provide more that what is required by AB 685. 
Cal/OSHA's new COVID-19 Emergency Temporary Standard ("ETS") now requires covered California employers, among other things (including drafting a written COVID-19 Prevention Program and implementing rigorous remediation measures contingent on the severity of the "outbreak"), to notify the local public health department in the applicable jurisdiction with 48 hours after learning of three (3) or more COVID-19 cases within a fourteen (14) day period at a worksite.  Information provided will include the total number of COVID-19 cases; the name, contact information, occupation, workplace location, business address, hospitalization and/or fatality status, and Labor group code for each COVID-19 case; and any other information requested by the local public health department. 
An employer also must to notify the local public health department of any subsequent COVID-19 cases occurring after the initial notification and implement additional recordkeeping measures, by internally recording and tracking all COVID-19 cases, while ensuring all medical information remains confidential, with the employee's name, contact information, occupation, location where the employee worked, last day in the workplace, and date of positive COVID-19 test.  
Importantly, nothing about the ETS changes an employer's obligation to report serious occupational illnesses to Cal/OSHA or to maintain records required by the Cal/OSHA regulations (e.g. inspection records, documentation of hazard corrections, and training records).
Employers Must Act Now:
California employers should update their COVID-19 compliance policies and procedures immediately to ensure the new notification measures are addressed. The Mintz California employment group is available to assist employers with these and other COVID-19 related challenges.
Authors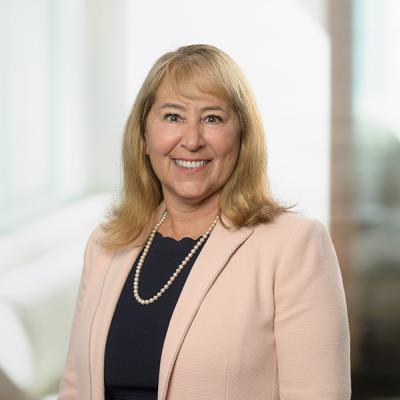 Jennifer B. Rubin is a Mintz Member who advises clients on employment issues like wage and hour compliance. Her clients range from start-ups to Fortune 50 companies and business executives in the technology, financial services, publishing, professional services, and health care industries.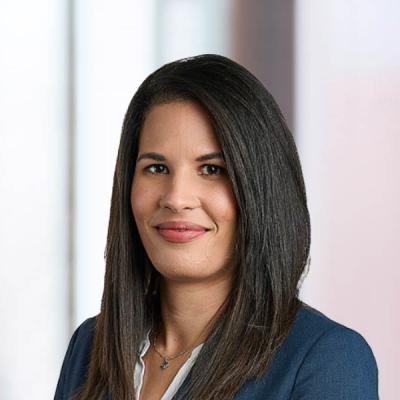 Mintz attorney Nicole M. Rivers defends employers in employment litigation and labor matters and advises on employment best practices. She handles cases involving claims of wage and hour violations, harassment, retaliation, discrimination, breach of employment agreements, FMLA violations, and violations of California's Private Attorneys General Act (PAGA), Family Rights Act (CFRA), and Fair Employment and Housing Act (FEHA).