New York City Council Passes Salary Range Transparency Law
The New York City Council passed a bill which would amend the New York City Human Rights Law and require employers to state the minimum and maximum salary for any position located in New York City.  This applies to job postings and advertisements, as well as promotion or transfer opportunities.  This is the latest move to encourage salary transparency and equity, which is a growing movement a number of states and locales, including New York have joined to address systemic pay inequities. 
In providing the salary range, an employer must use good faith to determine, at the time of the posting, what it believes it would pay for the advertised job, promotion, or transfer opportunity.  The bill does not cover temporary help firms. 
This law makes an employer's failure to provide the salary range an unlawful discriminatory practice under the New York City Human Rights Law.  The law also empowers the city's Commission on Human Rights to issue rules and regulations to implement and enforce the law, which would further clarify the law's scope, such as whether this applies to all job postings advertised in New York City, or just those to be performed in the city. 
The bill is now before the mayor for signing.  If enacted it will go into effect 4 months later. We will continue to monitor for further developments on this new law and update this post accordingly. 
Authors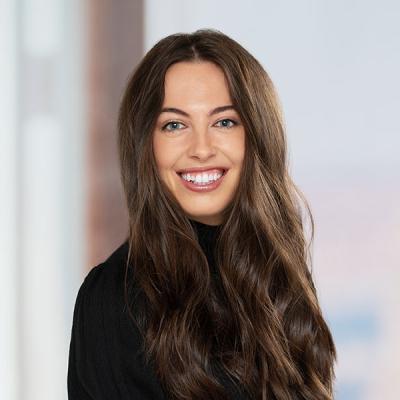 Danielle Dillon is an Associate at Mintz who focuses her litigation practice on employment disputes before federal and state courts and administrative agencies.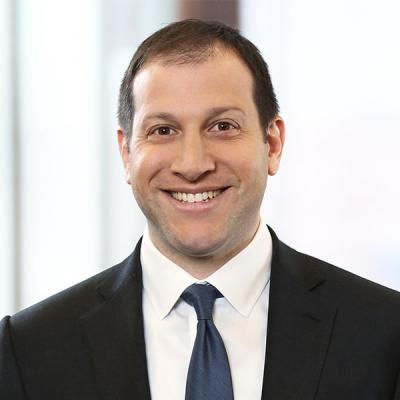 Member / Chair, Employment, Labor & Benefits Practice
Michael Arnold is Chair of the firm's Employment, Labor & Benefits Practice. He is an employment lawyer who deftly handles a wide array of matters.